A trainee paramedic who pretended to be gay to gain women's trust before attacking them has been jailed for 12 years.
Christopher Bridger, 25, was found guilty of one rape and four sexual assaults on women in Surrey and London and sentenced at Guildford Crown Court on Friday.
He was studying at St George's University Hospital in London in 2008 when he befriended a woman living in the same halls of residence.
She had been on a night out with friends when she became upset and decided to leave early and Bridger and another friend returned back to the halls with her, the court heard.
The three went to Bridger's room and after the friend left, he put on a film as the victim lay on the bed.
When he began "cuddling" her, the jury was told she was unconcerned as he had announced he was gay when they first met.
But a short time later, he began to kiss the victim on her cheek, before taking her clothes off and raping her.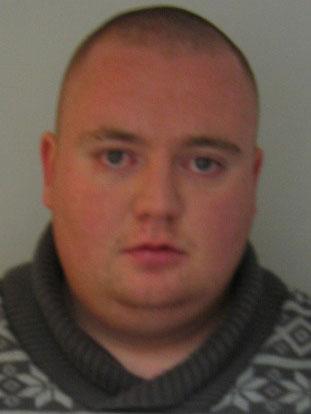 The court heard that she was so traumatised by her experience she was unable to report the offence at the time and police did not start investigating until August 2013.
Bridger was also found guilty of four more sexual assaults on two different women in Addlestone, Walton-on-Thames and Epsom in Surrey over an 18-month-period.
He had targeted his co-workers in 2011 and 2012 while working with the South East Coast Ambulance NHS Service, police said.
Bridger, of York Road, Stevenage, denied all charges but was found guilty on 30 July.
He was found not guilty of two further accounts of sexual assault.
Detective Constable Claire Hastings of the Met Police's Sexual Offences Command said: "Bridger is a predator and a confidence trickster who abused the trust these women had in him.
"He purported to be their friend and deceitfully set out to gain their trust by lulling them into a false sense of security by claiming to be gay.
"Bridger took advantage of these women when they were at their most vulnerable.
"I hope the sentence today will give anyone who may have been a victim of a sexual assault the confidence to contact us or one of the many organisations that assist victims to ensure that they are provided with the support that they require."
Reuse content