Police have issued a public appeal for help capturing a convicted murderer – but face widespread criticism after it emerged that the man ran away from an open prison four years ago.
Sussex Police admitted that this week's announcement was the first time the public has been made aware that 57-year-old Robert Donovan had ever escaped.
He was jailed indefinitely in 1974 for stabbing a man to death in a West End Street, but failed to return to the Category D Ford prison near Arundel after leaving on day release on 19 June, 2010.
A court previously heard how Donovan was 17 when his brother Patrick lured Palladium stage manager Edwin Thornley into a robbery. Donovan then fatally stabbed Thornley in the neck with a flick knife.
Police said that anyone who sees Donovan should not approach him and phone 999 – but nonetheless insisted he was not a considered to be a danger to the public.
They said Donovan, who may be using the alias David Green, has links to London and the Midlands and may have family living in Portsmouth.
The appeal comes after a series of recent high-profile escapes from open prisons led prisons minister Jeremy Wright to call for changes to the day release process to be brought in "as a matter of urgency".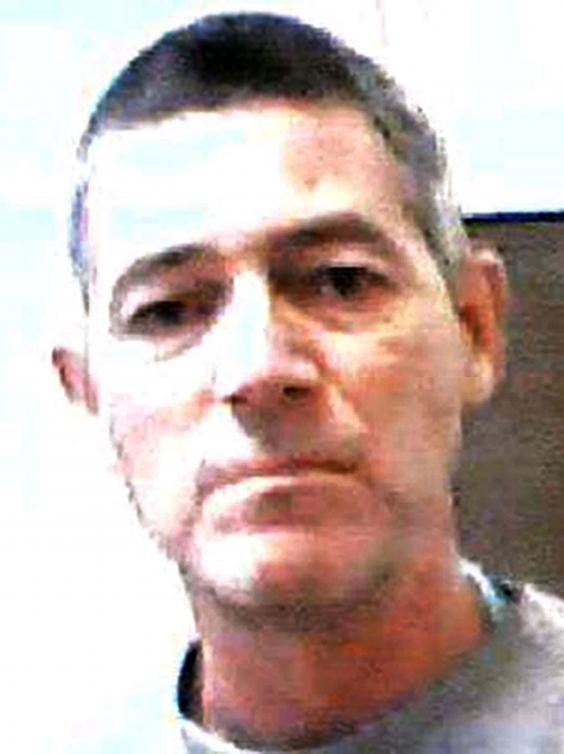 Those cases included that of violent robber Simon Rhodes-Butler, who also vanished from HMP Ford, in May this year.
Steve Gillan, general secretary of the Prison Officers' Association (POA), said he found the delay in the police appeal "astounding".
He said: "Whilst we recognise that open prisons have an absolute value, we also believe that people have been rushed through because of the crisis in our prisons.
"If it's accurate that he absconded four years ago and it's only now that an appeal has been made, I find that astounding, to be honest."
A spokesperson for Sussex Police said: "We have been looking for Donovan for several years without success which suggests he has left Sussex and could be elsewhere in the country.
"We need to speak to anyone who could have any idea where he is or where he could be."
The Conservative MP for Shipley in West Yorkshire, Philip Davies, also criticised police for only appealing once the issue came to wider attention in recent months.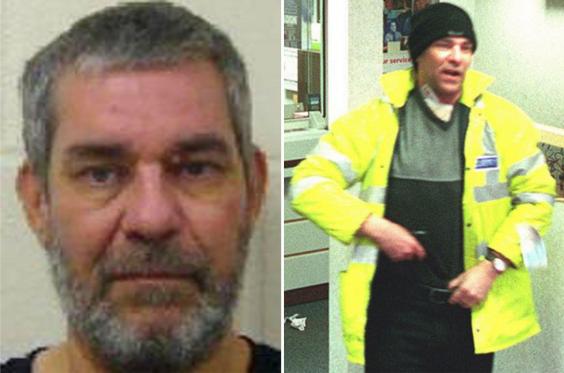 He said: "I find it absolutely extraordinary that it has taken four years to make the public aware.
"On every possible level, the public should know straight-away for their own safety, they should know so they might be able to spot this person and alert the authorities, and they should know because the public has a right to know how successful our open prison regime is."
"I understand that the police were following other leads. Blimey, they were following them pretty slowly if it has taken four years to make a public appeal."
Other well-publicised recent escapes from open prisons include the case of Michael Wheatley, 55, dubbed the "Skull Cracker".
He was jailed for life for a raid on a building society while on the run from HMP Standford Hill in Kent, the second time he has been jailed for holding up the same branch.
The most recent Ministry of Justice figures show there were 1,242 prisoners with indeterminate sentences - that is, those serving life and imprisonment for public protection sentences (IPP) - as of 31 December last year. This includes 643 lifers and 599 IPP inmates in open prisons.
The Ministry of Justice said it had no comment on the four-year delay in appealing for Donovan's whereabouts, adding that it was an issue for Sussex Police.