Police are hunting for a fraudster who spent almost £300,000 in just four days on a Manchester shopping spree.
Using a debit card gained using bank account fraud, the person bought 10 gold bars weighing 100g each for £26,000, two Rolex watches for £26,000, designer clothes, handbags and make-up.
The money also went on what police described as "high-value plumbing equipment", as well as a "large quantity" of car tyres and alloy wheels.
A spokesperson for City of London Police said the purchases were made at Selfridges, several small jewellery shops, bookmakers and bureau de changes.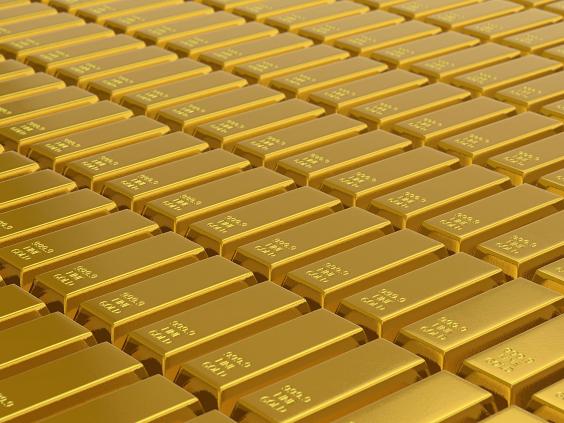 Detectives from the force's Dedicated Card and Payment Crime Unit have released a CCTV image of a woman they want to identify and are appealing for the public's help to track her down.
The investigation started after a bank account was compromised in July 2014 and the debit card linked to it was misused a month later.
Anyone with information identity of this woman is asked to contact DC Matthew Cornell on 0207 709 6600 or Crimestoppers anonymously on 0800 555 111.
Reuse content