A married restaurant owner who thought he was "untouchable" has been jailed for 13 years for raping and grooming girls as young as 12 in Peterborough.
Mohammed Khubaib, 43, is the latest in a string of men to be convicted of child sex crimes in the Cambridgeshire city.
The Old Bailey heard that he sated his "persistent and almost predatory interest" in young girls by giving them money, cigarettes and alcohol to bribe them into performing sex acts.
Khubaib, originally from Pakistan, had was found guilty of orally raping a 14-year-old girl and nine counts of trafficking for sexual exploitation, involving girls aged from 12 to 15, from November 2010 to January 2013.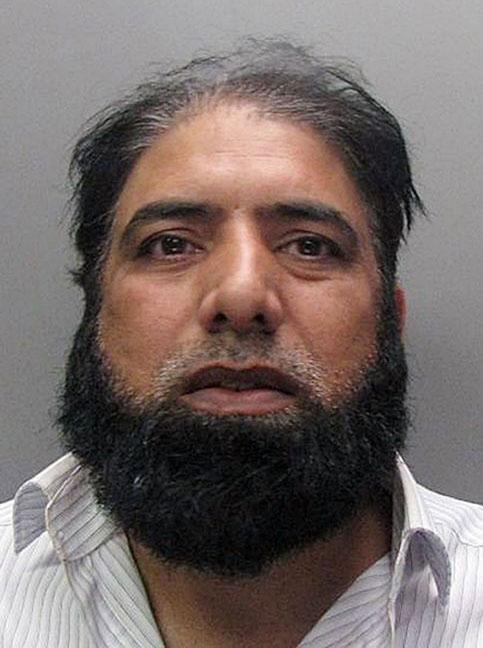 On Friday, Judge Peter Rook jailed him for 13 years for rape and ordered the sentences for trafficking offences to run concurrently.
He also imposed a sexual harm prevention order and disqualified him from working with children for life, saying he clearly posed a danger to girls and young women.
"Your actions have had a profound effect on these young girls," the judge said.
"Some have lost trust in people and ended self-confidence, self-esteem as a result of your conduct.
"You targeted these young girls because they were vulnerable and you were seeking opportunities for your own sexual gratification…no doubt you felt you were untouchable as you took the view there was no risk these girls would ever give evidence about these activities."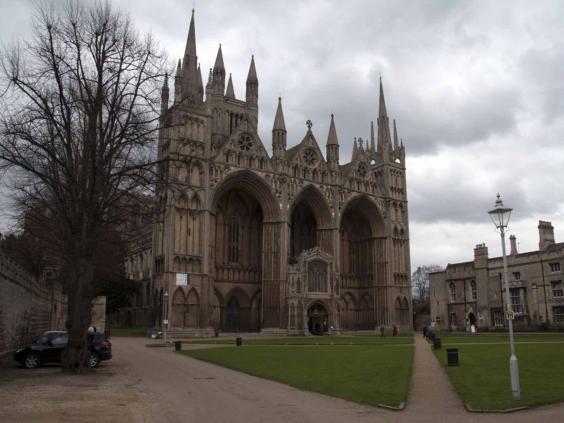 Many of Khubaib's victims watched him being sentenced at the Old Bailey in London as the judge told him he had shown "no remorse or acknowledgement whatsoever" for his "predatory" conduct.
The court had heard that Khubaib used his restaurant and letting agency to befriend and then "hook" teenage girls with alcohol - normally vodka - in an attempt to make them "compliant" to sexual advances.
He tried to keep the abuse secret from his wife and five young children, driving girls to flats in his 4x4 and grooming them for sex with groups of friends.
In August 2007, he forced a 14-year-old girl to perform oral sex on him, which qualifies as rape, after she was given alcohol and then "rewarded" with £5, the court heard.
He bought one girl meals with her friends at McDonald's and tobacco, as well as giving her small sums of money and a £40 bunch of flowers for her 15th birthday, the court heard.

Khubaib tried to convince the teenager that he wanted to marry her, claiming he would "choose her over everyone else", while he told another 15-year-old she had beautiful eyes.
"Age doesn't matter," he allegedly said when she refused him.
After being arrested in January 2013, when police found two 14-year-old girls with him in a Peterborough house, he claimed that his association with all of the girls was innocent and denied any sexual contact.
Khubaib's licences to run a restaurant and letting agency have since been revoked by the council and both businesses subsequently failed.
He is the tenth man to be convicted following Operation Erle - a multi-agency investigation into child sex crimes in Peterborough in the wake of the Rotherham and Rochdale child abuse cases.
Four previous cases led to nine male defendants being jailed for 59 offences against 15 girls from Peterborough, Lincolnshire and Rutland.
Additional reporting by PA