Rebekah Brooks turned down the data which exposed the full scandal of MPs' expenses for £60,000, telling her news editor  "Darling, I've just spent a quarter of a million on Jordan's autobiography", a court has heard.
The decision to pay £250,000 to the glamour model and reality TV star, Katie Price, and casually dismiss the opportunity to obtain the highest-profile political stories of the last decade – for less than eventually paid by the Daily Telegraph - was described to the Old Bailey by Chris Pharo. The Sun's former head of news was being questioned in court about Ms Brooks' time at the helm of Rupert Murdoch's leading tabloid title.  
Ms Brooks, who recently returned to her old job as chief executive of Mr Murdoch's UK print division, was described by Mr Pharo, as "nothing short of a nightmare" to work for. He was giving evidence at the Central Criminal Court where he and another Sun journalist, Jamie Pyatt, are accused of corruption involving  a Surrey police officer. 
They are charged with aiding and abetting misconduct in a public office with the prosecution claiming that the officer, who cannot be named for legal reasons, was paid around £10,000 over a 10-year period. 
The court heard Mr Pharo describe his former boss as a charming and highly volatile executive. He said he would frequently receive about 20 abusive emails from her, beginning at 7.30am, and continue throughout the work day.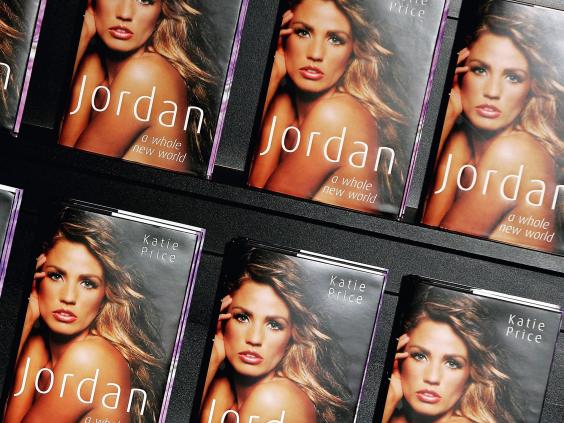 He said Ms Brooks would occasionally "explode" during the daily news conference (which discussed which story options the newspaper had). If a story was "missed",  she could "sulk for days" he said. 
Her anger was often expressed in abusive language. Mr Pharo told the court of one outburst when Ms Brooks called the paper's senior news team a bunch of "fucking cunts" telling them if they failed to deliver a quality news story list, they could all "fuck off."
Describing another expletive-littered rage, he said Ms Brooks scrunched up photocopies of his news list into a giant paper ball and "threw them in my face", shouting : "If you can't put together a fucking news list in the next fucking hour, you can fuck off."
An email was subsequently sent out to other journalists on the paper, asking "Have any of you got a story because my idiot news editor can't find out."
Mr Pharo recalled incidents where Ms Brooks had thrown a telephone and a water bottle at one of her staff. To release tension, he told the court, Ms Brooks had a boxing punch-bag installed in her editor's office. 
On the payments system inside the Sun where journalists paid cash for stories,  Mr Pharo told the court that "there was a lot of doubt in the office whether the cash was reaching any sources."
The court was told that News UK had handed only three signed payment forms to the prosecuting authorities. Asked how many Ms Brooks had signed, Mr Pharo said "Hundreds of them."
Last year Ms Brooks was cleared of all charges in the lengthy phone hacking trial. 
Mr Pharo and Mr Pyatt both deny the charges against them. The case continues. 
Reuse content