The mother of a three-week-old baby who died after being bitten by a dog in Sunderland is said to be "devastated" by what happened.
The family have released the first photograph of the new-born baby, who has been named locally as Reggie Blacklin.
And family member, who did not wish to be identified, said that Reggie's mother had been at a family event when the incident took place and that she arrived home to find tragic scene.
He said Reggie's parents, named as Maria Blacklin and Ryan Young, were "devastated".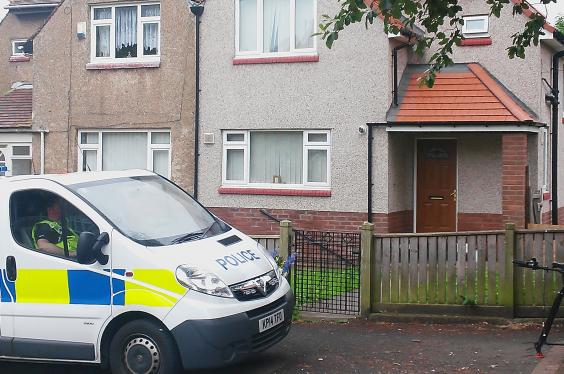 Northumbria Police say the boy was attacked at a house in Falkland Road at about 04:15 yesterday morning. He was taken to hospital, where he later died.
Police have confirmed that a 30 year old man has been arrested in connection with the incident.
Authorities say that a small terrier, called Tricky, has been removed from the home and will likely be destroyed.
Flowers and tributes to the newborn have been laid outside the family home since news of the tragic incident broke yesterday.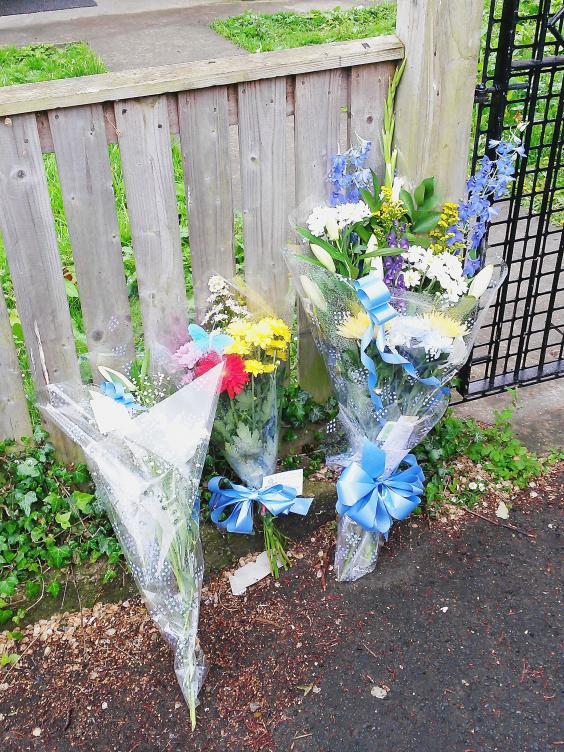 Neighbour Denise Haley, 59, said: "Maria is a lovely girl and I simply do not know how she will cope with this tragedy."
Reuse content