Robert Hart has died in hospital after he was brutally attacked following a row over an inflatable doll at the Parklife Weekender Festival in Manchester.
The 26-year-old was knocked to the ground by an unknown man as he reportedly tried to protect his girlfriend from being hit by an inflatable toy during a Snoop Dog concert on Saturday.
"His girlfriend was screaming and people were waving for help," a barman who witnessed the attack told Manchester Evening News. "Some of the crowd helped him and gave him chest compressions and then security turned up."
"When they picked him up you could see he was all over the place and his eyes were not right. I just knew it was something serious but never thought it would be this bad," he added.
Greater Manchester Police believe the man responsible for the deadly attack is approximately 25 years old, 6ft tall, with short, curly black hair shaved at the sides. Police are appealing for information.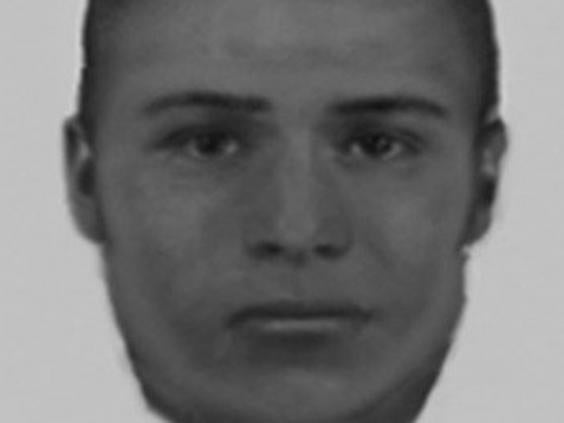 Det Insp Richard Eales said: "We believe a confrontation took place following an inflatable doll hitting Robert's girlfriend and I am specifically appealing for witnesses who recall seeing the inflatable doll and the attack on Robert immediately thereafter."
Mr Hart was assisted by two people, thought to be off-duty paramedics, who administered CPR at the scene, before he was taken to Salford Royal Hospital, where his condition deteriorated.
The organisers of The Parklife Weekender said: "Everyone involved in Parklife is devastated by today's deeply sad announcement. Our sincerest and heartfelt condolences go out to Robert's family and friends at this difficult time. We will continue to assist Greater Manchester Police with its investigation and urge anyone that may have witnessed the incident to contact the Police through any official channel available to them."
Reuse content