Scotland Yard is investigating new cases of wrongdoing within the elite police protection branch at the centre of the Plebgate saga, it has emerged.
The new misconduct inquiries were revealed after the force announced it was targeting an "unacceptable" culture in what it said were small pockets of the group that protects VIPs, the Royal family, embassies and Westminster.
Senior officers refused to say what was being investigated and what branch of the protection command it was looking into. But it follows a series of scandals involving officers from a group responsible for looking after visiting dignitaries and protecting former prime ministers.
Officers accept that public trust and confidence was damaged by the behaviour of officers involved linked to the confrontation between police and the then Chief Whip Andrew Mitchell. The row led to Mr Mitchell's resignation in 2012.
One officer was jailed and four sacked after a police inquiry – known as Operation Alice – that followed the leaking of the story to the press, and what Mr Mitchell's supporters called an orchestrated attempt by officers to bring down a member of the Government.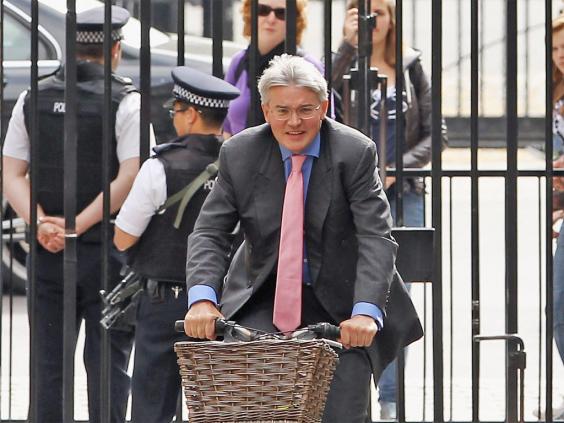 Other officers assigned to guard Downing Street were investigated after allegations that they used their phones to swap extreme pornography. Four members of the royal protection unit were being investigated for allegedly taking potentially dangerous items left in bins by visitors to Buckingham Palace.
"We have seen the awful behaviour of a small number of officers in Operation Alice and there are one or two other current misconduct investigations such as the stuff linked to property seizures at Buckingham Palace," said Assistant Commissioner Mark Rowley.
Some of the separate parts of the protection command are being merged to save money accompanied by a break-up of tight-knit teams of long-serving officers to introduce more women and ethnic minorities. It follows the case of Carol Howard who secured £37,000 at an employment tribunal earlier this year after winning her discrimination case against the Metropolitan Police. She had been bullied by a senior officer and then victimised for bringing a claim, a tribunal found.
When she joined the diplomatic protection group in 2011, Ms Howard was one of only 12 women in the 700-strong unit. Only Ms Howard and one other woman were black.
"Bigger units and more flexibility helps us tackle one or two pockets where we found the culture had built up in an unacceptable way over a period of time," said Mr Rowley.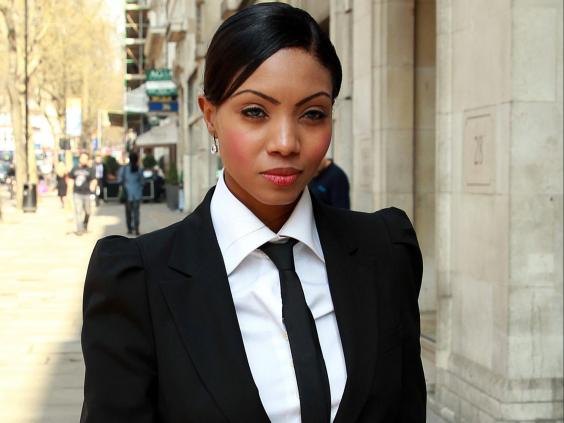 The Home Office has cut the budget to protect Britain's most high-profile people in the last few years and the force is seeking to save money by cutting senior posts. The Government announced 20 per cent cuts across policing in 2010, but officers declined to be drawn on the level of cuts in protection, citing security concerns. Concerns have previously been raised about the high cost of protecting Tony Blair as he travelled around the world after it emerged that his team ran up £5,000 expenses a week in 2010. "If you're going to protect a high-profile person, whether a royal or someone with the itinerary of Tony Blair, there's going to be a lot of travel and a lot of hotels. Doing that at the lowest cost is still going to be really expensive," said Mr Rowley.
He said the announcement was not linked to a court case that heard claims that two alleged terrorists had the address of Tony Blair when they were arrested during an operation.
The decisions about who would be protected remained with a Home Office committee and the number would be unaffected by the changes, said Mr Rowley.