A 90-year-old war veteran has died in hospital after allegedly being attacked by a fellow patient on his ward.
Kenneth Tyrer, who flew Hurricanes and Spitfires in the Second World War, died at Yeovil District Hospital in the early hours of Sunday morning from his injuries.
Police said he was allegedly attacked on Saturday and no arrests have yet been made as the investigation continues.
Mr Tyrer, had been admitted to hospital with an infection last month and suffered from advanced dementia, and hearing and eyesight problems.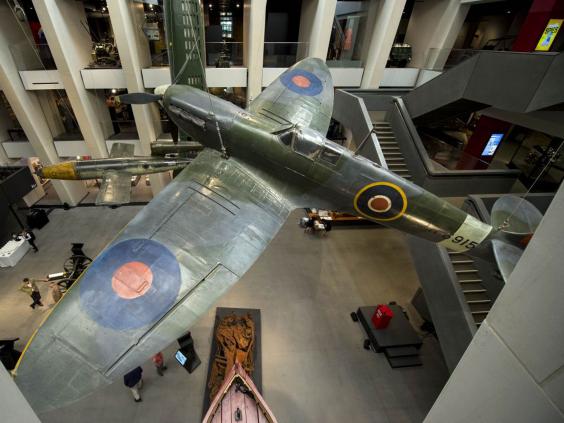 The former fighter pilot was kicked to the ground and hitting his head during an attack by a fellow patient, the Daily Mail reported.
His son Bill Tyrer, 58, told the paper his father and mother were about to be reunited in a care home after more than 65 years of marriage.
"Somebody has to be accountable for his death," he said. "The man who has committed this crime has to pay for it, but the hospital has to take some responsibility.
"He should have been safer than he was at home. He was the sort of person I thought was the backbone of Britain. He never complained, he never asked for anything.
"And the first time he did, this is what happened. He fought for this country and now we have to fight for him."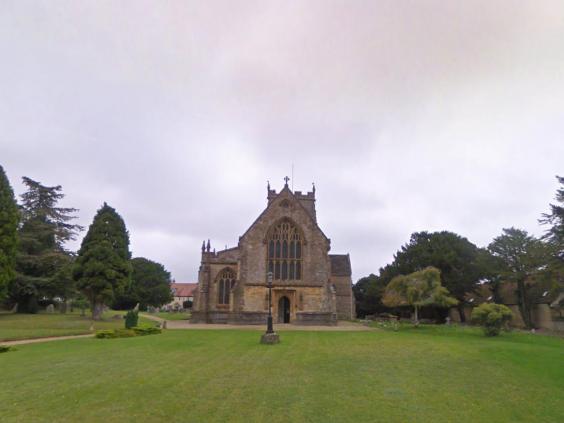 A spokesperson for Avon and Somerset Constabulary said the attack was believed to have happened on Saturday and no arrests have been made while inquiries continue.
"We are investigating the circumstances around the death of a man at Yeovil Hospital," he added. "The hospital is helping us with our inquiries."
A spokesperson for Yeovil District Hospital NHS Foundation Trust said: "We are working closely with the police and the coroner's office following the death of a patient. We are also carrying out our own internal investigation.
"Our thoughts are with the family at this very difficult time."
Additional reporting by PA
Reuse content