A judge in South Africa is expected to rule on Monday whether the case of Shrien Dewani, the man accused of arranging the murder of his wife, should be thrown out of court.
Lawyers for the 34-year-old care home entrepreneur demanded that his case be thrown out of court earlier this month after they argued the prosecution failed to prove his guilt despite six weeks of presenting evidence.
Prosecutors claim millionaire Dewani, from Bristol, wanted out of his marriage and arranged a "hijack-gone-wrong" in which his new wife, Anni Dewani, 28, would be killed and he would escape unharmed.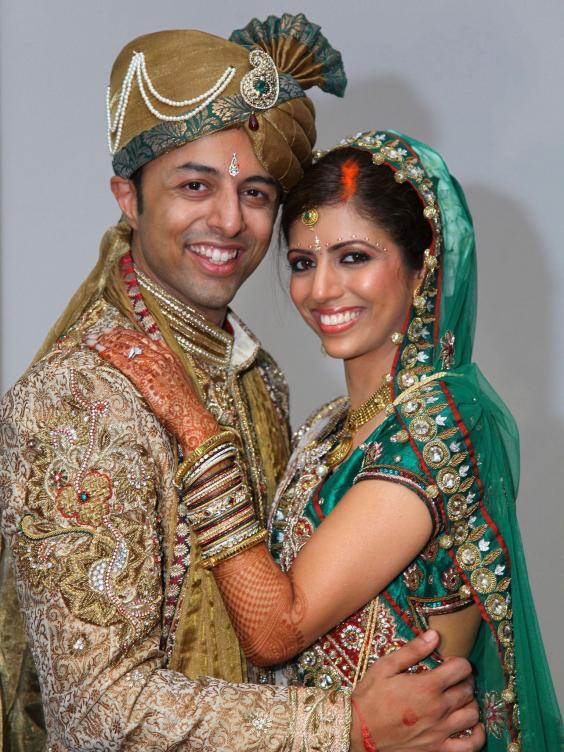 The state alleges that Dewani conspired with others to stage the hijacking, for which he paid 15,000 rand - less than £1,000 at the 2010 exchange rate. Dewani maintains the money was actually for a surprise helicopter trip which Tongo was helping to arrange.
Dewani has always denied plotting with others to kill his wife on a luxury honeymoon in Cape Town four years ago.
He has pleaded not guilty to murder, kidnapping, robbery with aggravating circumstances, conspiracy to commit these crimes and defeating the ends of justice.
Dewani's defence counsel, Francois van Zyl, said they would make an application to the judge under Section 174 of the Criminal Procedure Act, which provides that the court may return a non-guilty verdict if the judge feels there is insufficient evidence at the close of the prosecution's case.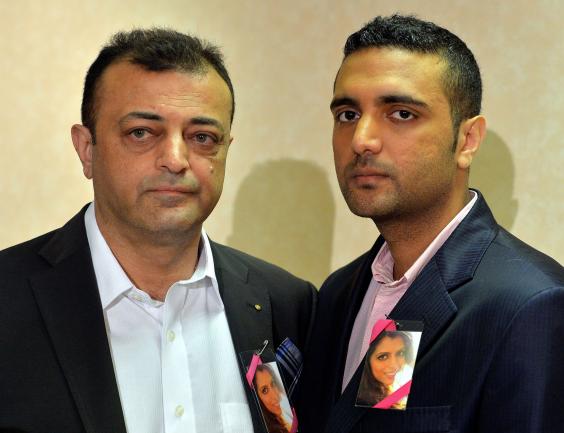 Dewani is on trial for allegedly plotting with shuttle taxi driver Zola Tongo, Mziwamadoda Qwabe and gunman Xolile Mngeni.
The defendant, extradited from the UK after a lengthy Home Office battle, claims the couple were hijacked while Tongo drove them through the rough Gugulethu township in his taxi on Saturday November 13 2010.
He was released unharmed but his wife was driven away. Her body was found in the abandoned taxi in Khayelitsha the next morning. She had been shot. Tongo is serving an 18-year jail term and Qwabe is part-way through a 25-year jail term. Mngeni was serving life in jail for firing the shot that killed MrsDewani, but died in prison from a brain tumour on October 18.
Dewani was initially remanded to the Valkenberg psychiatric hospital in Cape Town when he was first extradited, before finally being deemed fit to stand trial, when he confessed he was bisexual ahead of testimonies from a male prostitute whom claimed to have been paid for sex by Dewani in the months leading up to accused's wedding.
But Western Cape High Court judge Jeanette Traverso has already dismissed sections of the state's case and described the evidence about Dewani's sex life as irrelevant, while prosecution witnesses have included men already convicted of Ms Dewani's murder.
Judge Traverso will hear the arguments for dismissal but her decision is not expected until later this week.
If the judge disagrees with Dewani's application, the trial will continue and he may appear again in court.
Reuse content