A nurse who described himself as "evil" after killing two patients and poisoning others has been sentenced to a minimum of 35 years in jail.
Victorino Chua, 49, was given a life sentence at Manchester Crown Court after he was convicted on 33 separate charges, including two of murder.
During his trial, the Filipino father-of-two was found to have written a long document which he referred to himself as "the bitter nurse confession" and mused that there was a "devil in me" before adding he was "an angel turned into an evil person".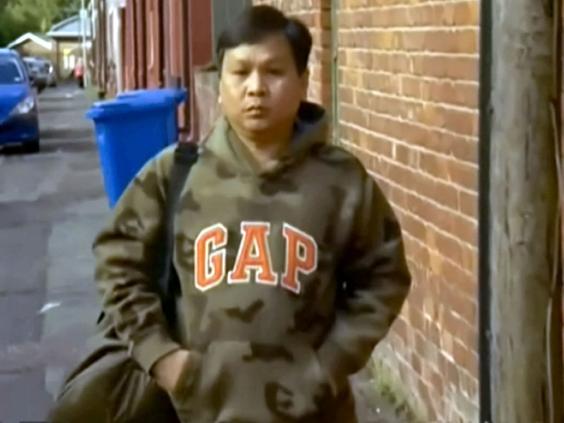 Chua injected insulin into saline bags and ampoules while working on two wards at Stepping Hill Hospital in June and July 2011. The contaminated solutions were then used unwittingly by other nurses on the ward - leading to a series of insulin overdoses to mainly elderly victims.
His victims' loved ones were in court today as Chua was told he would serve a minimum of 35 years before being eligible for parole.
Mr Justice Openshaw told the court: "He has committed a dreadful crime and he must now pay the price."
Reuse content