A teenager inspired by the killing of Fusilier Lee Rigby has been jailed for 22 years for plotting to behead a British soldier.
Brusthom Ziamani was carrying a hammer and a 12-inch knife wrapped in an "Islamic flag" when he was arrested by police in London in August.
The 19-year-old, who converted to Islam last year after first showing an interest in the religion when he was 15, was found guilty after a trial at the Old Bailey in London on Thursday.
The court heard he had researched the location of army cadet bases in the south east of the capital.
He also told his former partner that Michael Adebolajo, one of the two men who killed Fusilier Rigby in a vicious attack in 2013, was a "legend".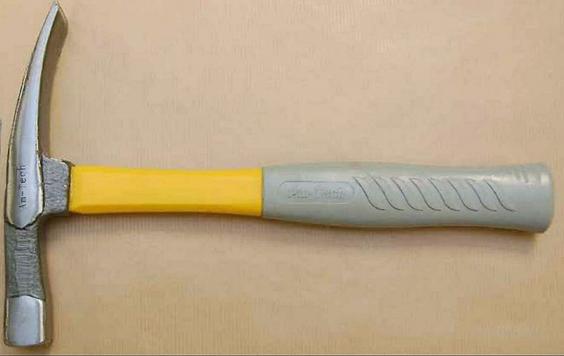 His trial heard that he left his family home in Camberwell, south London, early last year after his conversion to Islam.
He initially turned to his local mosque for support before he fell in with the Muslim group al-Muhajiroun - or ALM - who gave him money, clothes and accommodation.
He later posted comments on Facebook claiming that he was "willing to die in the cause of Allah" and saying: "Sharia law on its way on our streets. We will implement it, it's part of our religion."
At the time he was first arrested last June on an unrelated matter, police found a ripped-up letter in his jeans pocket in which he wrote about mounting an attack on a British soldier and expressed the desire to die a martyr.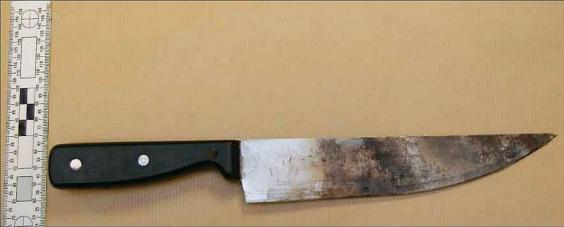 However, he denied planning a copycat attack similar the murder of Fusilier Rigby, who was hacked to death in Woolwich in front of horrified witnesses.
On the letter, he said: "I was ranting and raging about the situation in Muslim countries which was described in these talks. I did not believe it at all."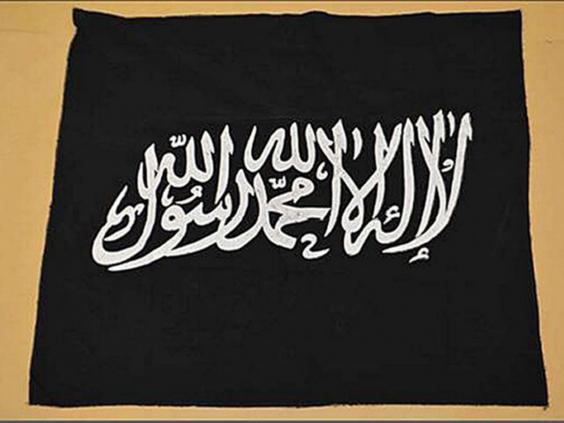 He explained his Facebook postings as an attempt to "fit in" with the ALM group, saying: "I did not believe it. I wanted to fit in with these people because they were giving me places to stay and they did not like moderate Islam."
He denied that he had a terror "tool kit" of a hammer, knife and flag at the time he was arrested last August, saying he needed weapons because he felt threatened after getting out of a credit card theft operation.
And he said the black flag was packed just in case he was called to a demonstration at the last minute by text.
Additional reporting by Press Association
Reuse content