A 16-year-old boy will appear in court tomorrow, accused of trying to acquire the lethal toxin abrin, police have said.
The boy was arrested on Monday during an investigation into an alleged attempt to buy abrin, a similar toxin to ricin, which has no known antidote.
The case is unconnected with an alleged FBI sting that saw a man appear in court on Wednesday accused of trying to buy a consignment of deadly ricin. In that case, Mohammed Ammer Ali, 31, from Liverpool, is accused of paying £325 in bitcoins via the internet for what he thought was ricin, but was in fact harmless powder.
Greater Manchester police said that the teenager would appear in court charged with attempting to "acquire a biological toxin or agent contrary to the Criminal Attempts Act 1981".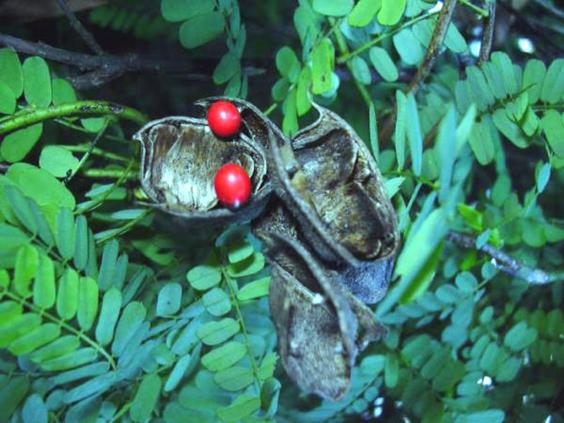 Police also arrested a 16-year-old girl on Monday during the operation by the North West Counter Terrorism Unit in the Mossley area of Tameside in Greater Manchester.
She was later released without charge and searches of two houses failed to uncover any sign of the toxin, police said. Police had indicated that one line of inquiry was focused on internet activity between the two teenagers who were said to know each other from college.
Officers said there was no intelligence to suggest that any communities in the Greater Manchester area were at risk in relation to the investigation. The boy, who has not been named, will appear before the youth bench at Tameside magistrates court.
Abrin featured in an unrelated case last year which saw a woman jailed for three years after ordering it from an online seller based in the United States.
Kuntal Patel was cleared of attempting to murder her "manipulative" mother by slipping the toxin into her drink after a long-running dispute over her choice of partner. Ms Patel, a graphic designer, had claimed that the plot was fantasy and denied that she had ever planned to carry it out.
She bought the abrin from a US-based online seller using a hidden website called Black Market Reloaded and secretly communicated with him to send it to Britain.
Police in full biological protection suits later raided her house in east London after being tipped off by the FBI when officers uncovered details of the online seller. She admitted a charge of attempting to acquire biological agent.
Reuse content