A teenager who plotted to travel to Syria to join Isis faces jail after pleading guilty to preparing acts of terrorism.
Syed Choudhury, 19, was living in a bedsit in Cardiff when he was arrested on December 4 last year. He had come to the attention of anti-terrorism officers in July when he displayed a banner at a demonstration on the Gaza conflict in Cardiff stating: "Islamic State will bring peace to the Middle East".
His lawyer, Abdul Iqbal QC, told the Old Bailey that Choudhury had become radicalised after being influenced by the extreme views of "men who he regarded as more learned than him" after moving from his home in Bradford to Cardiff to attend college.
It was during his time at college that Choudhury's extreme religious views first surfaced. He allegedly said that gay people should be killed and, as part of an IT project, made a poster reading: "Islam Will Dominate The World Freedom Can Go To Hell".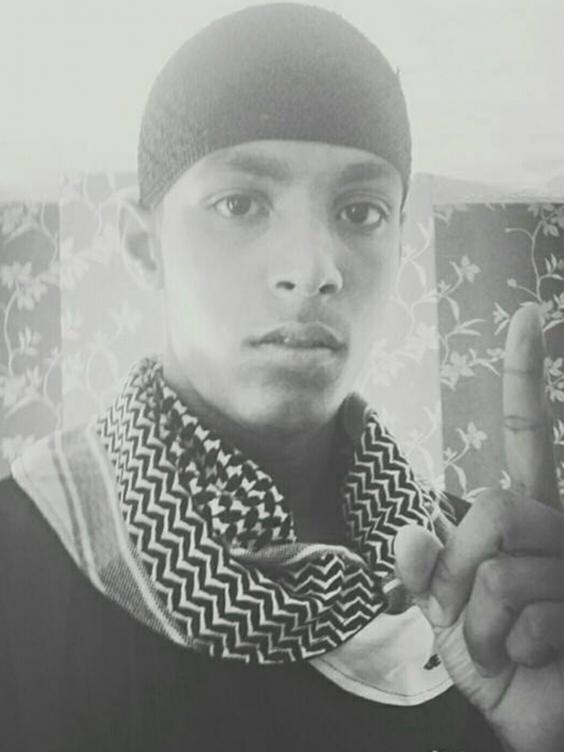 The court heard that Choudhury, who moved to Bangladesh for several months after finishing college, was contacted by the anti-radicalisation group Prevent after the incident at the Cardiff protest but angrily rejected their approaches.
Prior to his arrest he downloaded extremist content, including a video of a mass shooting and an image of Jihadi John, as well as making several incriminating Internet searches.
The topics that Choudhury searched for included '10 reasons to join Isis', 'Jihadist Highway' and 'How To Travel To Syria These Days'. He also networked on Twitter for advice on how to join Isis in Syria.
Iqbal said the case indicated a "lack of sophistication, some naivety and level of immaturity" in Choudhury.
"He was openly using Facebook and Twitter accounts that could link to him to post material that was highly incriminating," Iqbal said. "There appears to be no attempt at all to disguise his involvement or insulate himself from detection."
Sarah Whitehouse QC, the prosecutor, said Choudhury had saved around £3,000 from a job at a fast-food restaurant and other unskilled jobs to ensure he had the means to travel to Syria.
The court heard that when he was arrested, Choudhury told officers that the only reason he had not gone to Syria yet was because he wanted to find someone he trusted to go with.
Ancient monuments under Isis threat
Ancient monuments under Isis threat
1/8 Isis seizes Palmyra

The ancient oasis city of Palmyra

Getty

2/8 Isis seizes Palmyra

A partial view of the ancient ruins

Getty

3/8 Isis seizes Palmyra

The ancient Palmyra theater

Reuters

4/8 Isis seizes Palmyra

A view of the ancient Syrian city of Palmyra

Getty

5/8 Isis seizes Palmyra

The Temple of Bel

Reuters

6/8 Isis seizes Palmyra

Palmyra's famous graves

AP

7/8 Isis seizes Palmyra

The ancient castle

Getty

8/8 Isis seizes Palmyra

A sculpture depicting a rich family from the ancient Syrian oasis city of Palmyra, displayed at the city's museum

Getty
He also spoke of his support for Isis, said that he did not care about the UK and its laws and that he wanted to be the one to bring Sharia law to the UK.
The court was also told how Choudhury, who wore a black prayer cap and black clothes in court, was abandoned by his mother days after his birth and left to grow up with relatives in Bradford.
Adjourning sentence until July 7 for reports, judge Peter Rook QC told Choudhury: "You have pleaded guilty to conducting preparation for acts of terrorism and it is quite clear that you wanted to travel to Syria to join Isis and the only reason you had not gone was you had not found anyone you trusted to travel with.
"You must understand there is only one sentence I can impose. It must be a custodial sentence."
A second charge of inviting support for a proscribed organisation was ordered to lie on file.
Additional reporting by Press Association
Reuse content