A man who savagely attacked three sisters with a clawed hammer after breaking into their luxury hotel room in London has been jailed for life with a minimum term of 18 years.
Philip Spence, 33, bludgeoned the three female tourists from United Arab Emirates in the four-star Cumberland hotel off Marble Arch in front of their young children, before leaving them for dead when he fled the scene.
Spence, who was found guilty of attempted murder at Southwark Crown Court last month, abandoned his weapon as he left the hotel, later telling police they would not find any blood on it because he "licked it all off".
One of his victims, Ohoud Al-Najjar, 34, was attacked with such force her skull split open as her nine-year-old nephew cowered under the sheets beside her.
She survived the attack, but was left with just five per cent brain function, can no longer speak and lost one eye.
Her sister, Fatima Al-Najjar, 31, who was also seriously injured in the terrifying assault, said she had been left with a "living dead sister" in a statement read out to the court.
Khulood, 36, the third sister attacked on 6 April, was also injured – despite Fatima showing "remarkable courage" by attempting to protect her, prosecutor Simon Mayo QC said in the sentencing hearing.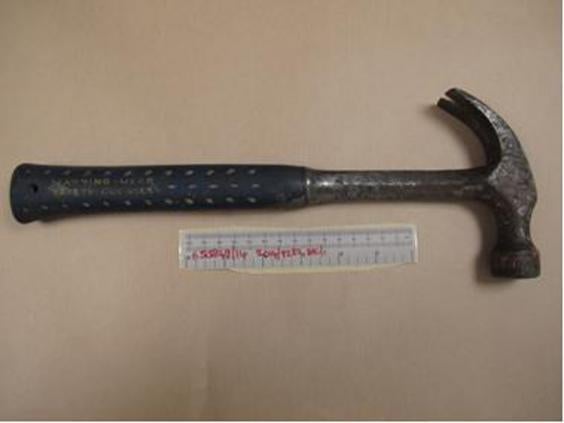 Mr Mayo QC said the three victims were subjected to a "sustained and vicious attack", in front of  Khulood's children; her nine-year-old son, Nora, 12, and young Fatima, seven, which left the sister's seriously hurt and one's skull "fractured and splintered under the onslaught".
He said Ohoud was subjected to "an even more ferocious assault", describing: "Her skull was smashed so badly that brain tissue protruded from a hole in her head."
"Spence's intention, as the jury concluded, was to kill them," he said.
Spence, from Harlesden, north-west London, fled from the scene with a suitcase stuffed with iPads, gold jewellery and mobile phones.
Passing sentence, Judge Anthony Leonard QC said: "It is nothing short of a miracle combined with the finest medical attention that led to Ohoud surviving the attack. You used deliberate and gratuitous violence over what was needed to carry out the robbery."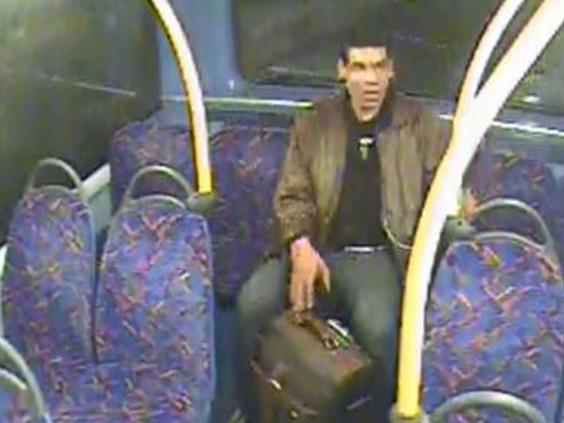 In mitigation, Spence's barrister William Nash said that while his client's offending was of "particularly high seriousness", it was not of "exceptionally high serious" to warrant a whole life term.
Spence has 37 convictions for 62 offences going back to 1993 including theft, drug offences, grievous bodily harm, robbery and burglary, the hearing was told.
Reuse content