Three men have been arrested after a suspected drive-by shooting on the southbound approach to London's Waterloo Bridge.
The bridge's southbound carriageway was closed for a number of hours following the incident at around 8pm last night, but has since reopened.
A Metropolitan Police spokesman said: "A car is believed to have been shot at by someone on a motorcycle.
"A man in his 20s has been taken to hospital. His injuries are not thought to be life-threatening.
"Three people have been arrested in connection with the incident."
The suspects are being questioned at various police stations.
The car came to a stop on the bridge, police said.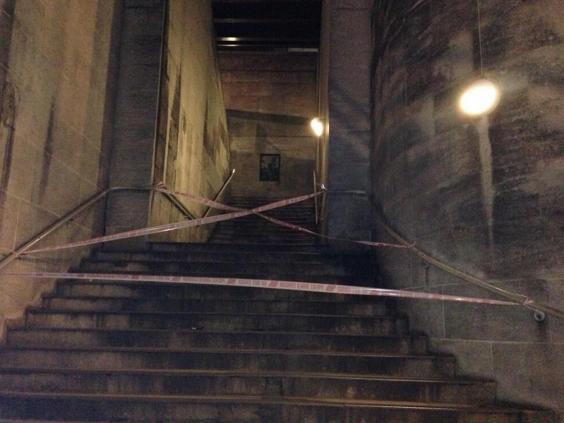 Freelance journalist Ben Jackson was at the scene and posted details on Twitter: "A man has been taken away in a police van in handcuffs from Waterloo Bridge, while second handcuffed man being led to a van now."
Last night at 11.36pm he tweeted: "Waterloo Bridge STILL completely cordoned off, traffic moving slowly, police giving travel advice to pedestrians"
PA