Members of the Criminal Bar Association (CBA), the professional organisation representing criminal barristers across England and Wales, have voted in favour of taking up a no new work and a "no returns" policy.
The CBA, which has close to 4000 members, will refuse to work in support of solicitors in their on-going action to reverse the 8.75% cut to legal aid fees.
The ballot asked CBA members whether they would be prepared to refuse to accept new work with a representation order dated after 1 July 2015, and to refuse returned work, "no returns."
The "no returns policy" will see criminal barristers refuse to cover work for colleagues in on-going legal aid funded defence cases.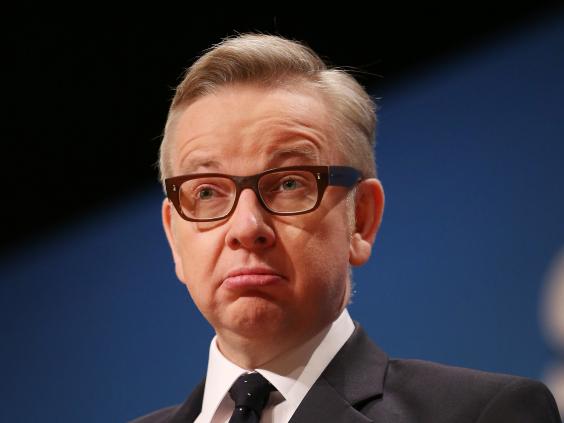 Due to the often erratic nature of life at the criminal bar, the practice of "returns" sees colleagues appearing at hearings when the instructed barrister has to appear in court somewhere else at the same time. This is normally a regular occurrence, with diary clashes and overrunning trials being commonplace. According to barristers, many of these hearings are not remunerated, but they are fundamental to the efficient running of Crown Courts.
In January 2014 the CBA took a similar action, grinding trials across the country to a halt.
Tom Wainwright, a barrister at Garden Court Chambers and member of the CBA Executive, has labelled the results "huge."
"The fact that we have voted to take these steps demonstrates just how dire the situation is," Wainwright told The Independent.
"The fact that the result was achieved despite opposition from the leadership of the Criminal Bar Association, and most of the Circuit Leaders and Heads of Chambers shows that it is the junior Bar, those at the coalface, who see clearly the real danger to the criminal justice system in not taking a stand at this stage.
"We do so for defendants, witnesses, victims and the public, we do so reluctantly and we do so before it is too late."
Michael Gove has appeared in front of the Justice Select Committee this morning, saying he is "disappointed that members of the criminal bar voted to take part in the action."
"I hope not withstanding the vote form today that I can continue to with with the CBA and Bar Council to address a number of concerns," he continued.
A meeting of the CBA will take place tonight to discuss the plans.
The Independent has approached the Ministry of Justice for comment.
Reuse content