An estate agency which has posted more than 140 photos of a £3 million house online has said it is not "desperate" to sell it.
Lofties, a home set on an eight-acre estate in Lindrick Common, Nottinghamshire, is being sold by Rotherham-based "bespoke" estate agency Blenheim Park Estates.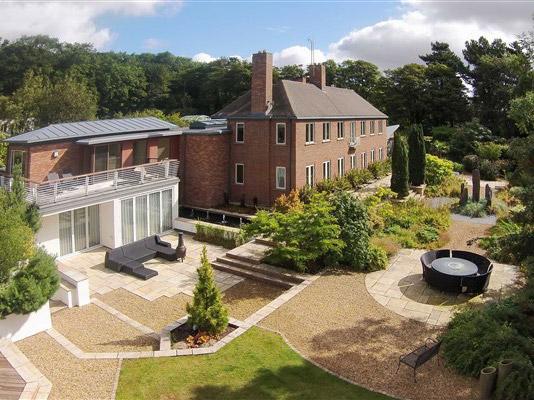 Boasting features such as an indoor swimming pool, a bar, games and entertainment suite, a cinema, gym, four reception rooms, and landscaped gardens with sun terraces, the property unsurprisingly comes with a hefty £2,899,000 price tag.
And so keen is the agency to showcase the home's treats, it has uploaded 142 images of it with its advert.
This is reportedly more than any other previous listing on the country's largest property search website Rightmove.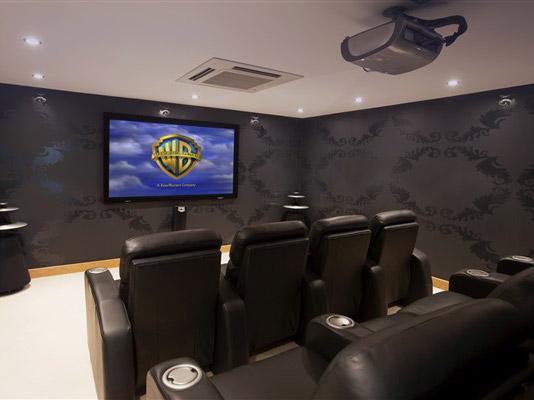 Paul Blackburn, director of Blenheim Park Estates, told the Independent that it tries to use as many images as possible for all of the homes it markets.
"Blenheim Park Estates just handles the top end of the market and is a bespoke estate agency business," he said. 
"The key thing is showing the potential purchasers the properties in their entirety rather than just giving them a shapshot.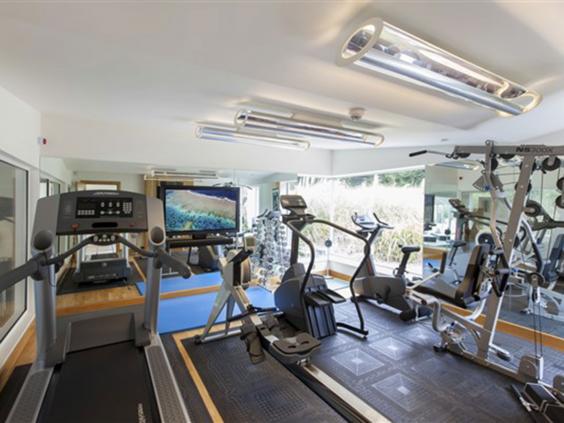 "There's a lot to take in.  We try and sell the properties through pictures.
"It's how we operate.  We are not desperate, we are keen."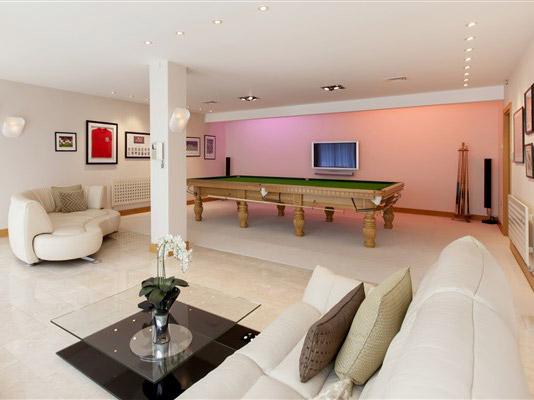 He added: "It's a superb property which has many, many features which we wanted to highlight through aerial and ground photos."
However, experts have warned that giving prospective buyers too many photos to look at, ahead of viewings, can defeat the purpose, according to the Daily Telegraph.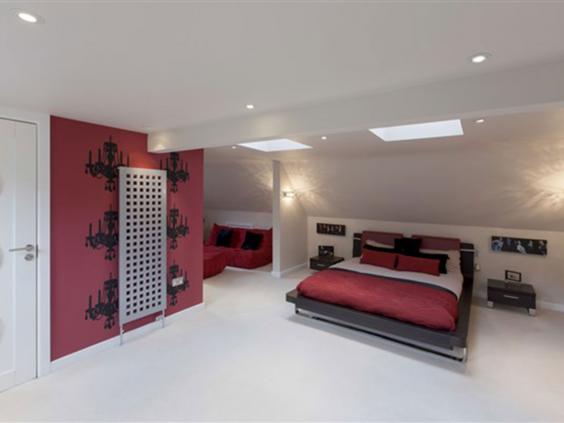 Miles Shipside, commercial director at Rightmove, told the newspaper: "People's attention spans are relatively short, if you give everything away about a property people might not go and see it.
"You want people to be excited about what they see on the internet and then go and visit it."
Reuse content