When one imagines a career in the police force, it most likely conjures pictures of professional crime fighting inspired by gritty scenes depicted in programmes like The Wire or Broadchurch.
However, a recent job advertised for a police posting on the Isles of Scilly is perhaps a bit more life on the beach than life on the beat.
Sgt Colin Taylor, describing the available position of Police Constable on the Isles of Scilly Police's Facebook page, said that it is: "Quite possibly the most enviable policing post in the UK or even the world."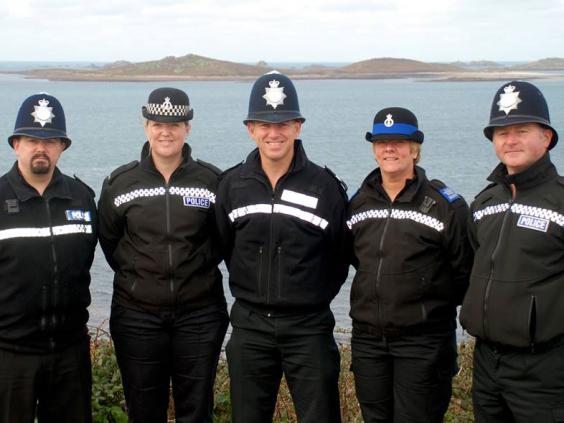 Requirements include: "The ability to explain cheerfully in infinite different ways to holiday makers that 'No you are not hallucinating I am a real police officer' and 'Yes there are things for me to do here."
"The resolve to issue a parking ticket to your spouse so tactfully so as not to find dinner in the dog thereafter."
And, naturally, the ability to "resolve a disagreement originating hours beforehand regarding the merits of sea salt versus rock salt between a couple of drunk chefs" at "2am whilst still wearing pyjamas under your uniform."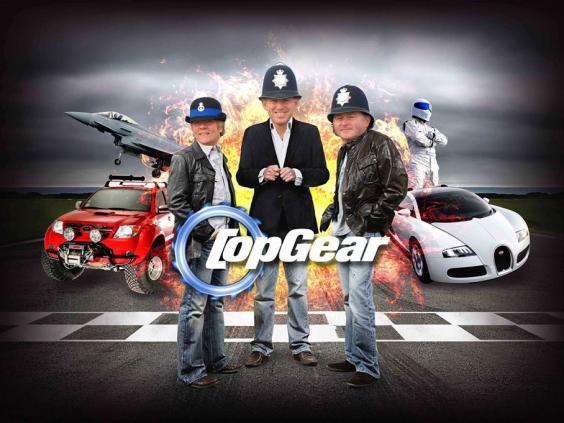 The current force, which is made up of three officers and a PCSO, does a great job of keeping the island's 2,200 residents safe. Crime rates, which tend to hover at around zero, are falling and there were just 62 crimes reported overall in 2014.
Since the advert was posted yesterday it has received hundreds of responses including from Australian Megan McGeady who hopes that her ability making "a great lasagne and banana muffins" will help her get the job and Eddie Worrall who says that he'd only consider the post "as long as you all agree to learn Morris dancing."
Sadly, the position is only open to serving officers within the Devon and Cornwall Police who will be placed on a three-year secondment. The salary has not been specified.
The force is understood to be searching for someone to take over form PC Faye Webb, who is leaving to take up a new role in Plymouth.
PC Webb said: "It is a beautiful place to work and a lovely community. I am going to miss it so much. Whoever takes my job will love it. It is a unique place to police and a lovely small community."
Recent cases dealt with by the force include handling a stray seal that had made its way to a high street, taking care of abandoned fish dumped on the steps of the police station and a short-sighted horse vandalising cars.
Earlier this year there was also the notorious case of the "Fried Egg bandit" when a fried egg was left at the scene of what seemed to be a fairly standard shed break-in.
Sgt Taylor said at the time: "Somebody has forced open the door to the Football club shed at the playing field next to the school. It is fairly evident that this was done sometime over Tuesday evening and most probably to get a football for a kickaround.
Regrettably however the door was damaged in the process... There are few clues as to how this came to happen other than a fried egg was left on the scene."
The force could not be reached to provide comment on whether the suspect had been caged.
Reuse content