An 87-year-old woman was trapped in her bath for four days until a waitress at her favourite restaurant raised the alarm.
Pensioner Doreen Mann survived by topping up hot water and drinking from the tap after becoming stuck trying to climb out after her morning wash.
Sonia Congrave, from Tomassi's café in Southend, Essex, where Mrs Mann dines four times a week, became concerned and asked police to check on her.
Officers entered through her unlocked patio doors, as Mrs Mann cried out for help, and found her in the bath covered with towels and a robe.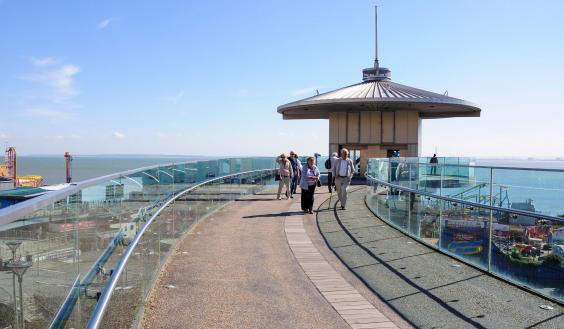 "I am lucky I am sitting here," said Mrs Mann, speaking to the Southend Echo.
"It was frightening in a sense because I didn't know how long I would be stuck there.
"I had gone for a bath at 9.30am and when I went to get out, I couldn't. I was laying there until the police came.
"Thanks to Sonia, the police came and found me. She is my biggest friend, I have been visiting the restaurant for years.
"If it wasn't for her, I would probably still be sitting there. I kept myself calm and thought 'I mustn't panic'."
Mrs Mann has since given the waitress a spare set of keys.
Mrs Congrave, who has worked at the High Street diner for 17 years, said: "She said she wasn't sure she was going to make it and bruised all her knees where she tried to get out.
"She is a really strong woman – all she wanted afterwards was her cake and a cup of tea."
Reuse content