Police looking into the disappearance of missing schoolgirl Alice Gross have arrested a man on suspicion of murder.
The 25-year-old man was arrested in Ealing, west London – the area that Alice is from – yesterday afternoon at 5pm and remains in custody.
Detectives confirmed that his arrest follows information they received, also yesterday, while reiterating that the investigation is still a missing person's one.
Brentside High School pupil Alice, 14, went missing on 28 August after she left her home in Hanwell, Ealing, at 1pm, advising her parents that she would return that evening.
She failed to return, but could be seen on CCTV walking beside the Grand Union Canal towards Kew at 2.23pm and then at the same point coming in the opposite direction back towards her home location of Hanwell at 3.45pm.
Fears have grown for the health and well-being of Alice, who has anorexia, with police desperately trying to track down to witnesses who may have passed her on the day.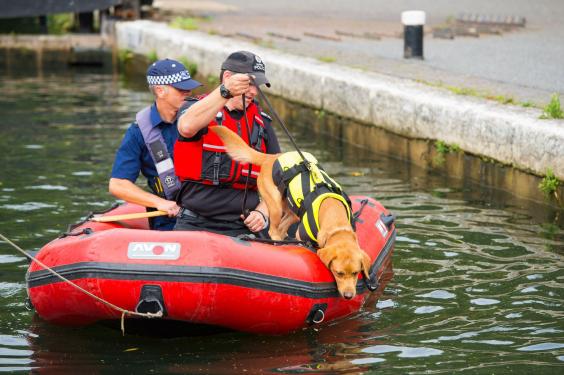 Officers are eager to identify five cyclists who rode under the Trumpers Way Canal Bridge at around 4.23pm on 28 August, who are believed to have arrived just before Alice.
Alice is described as being white, 5ft 2in, of a very slim build with light, shoulder-length hair.
She was wearing dark blue jeans, had a green lacy cardigan with her and was carrying a dark purple rucksack, which was found by police near the canal towpath on 2 August.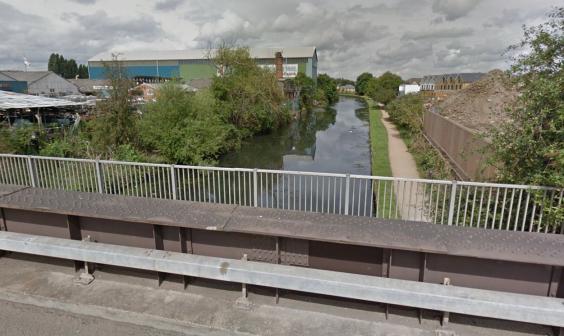 Alice's family and the Metropolitan Police are also appealing for anyone who may have befriended the teenager on a song-writing workshop at the Camden Roundhouse in August to come forward to help the investigation.
A Facebook group, which was set up to help share information that could lead to Alice and which has over 13,000 members, posted last night thanking supporters for their kindness but to please continue raising awareness with posters and the online appeal.
Police have been combing the area of the river where Alice was last seen with sniffer dogs and specially-trained divers.
"Underwater and Confined Space Search Teams and Specialist Dog Units are on scene," the Met said today,  while confirming that the search area has been expanded.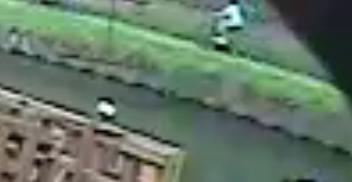 A heartfelt message was also given by Alice's mother Rosalind which read: "Alice if you can see this, please know sweetheart that all of us love you and miss you desperately.
"You may be sad, you may be angry, you may be hurt, you may be scared too. I just want to hug and hold you. Know that we love you and are there for you whatever you are going through.
"My love please get in touch and let someone know you are safe. Alice please come home. Mum."
Reuse content