Police are increasingly concerned about a missing schoolgirl who has been in ill health, who disappeared from Ealing in West London on Thursday.
Alice Gross has been missing from Hanwell, in Ealing in West London, since 3pm on Thursday
She told her family that she would return home that evening, police said, but did not come back. She had left her money and Oyster Card at home, her family said online.
Police said that they were especially concerned because Gross has not been in good health recently. Officers have conducted searches and house-to-house enquiries, they said.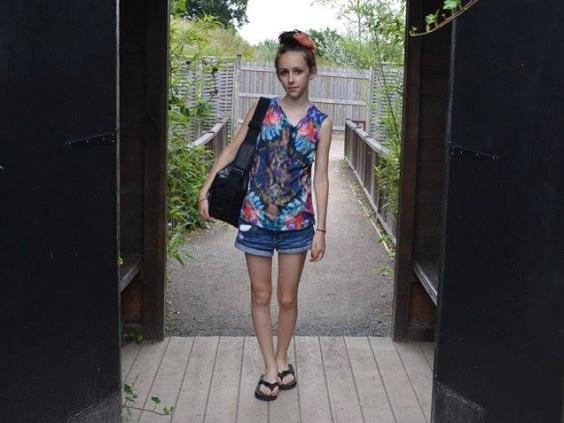 Popular Twitter users including Graham Norton and Jonathan Ross have joined a campaign to spread information about the missing girl online.
Her family have also established a Facebook page.
"Alice if you can see this, please know sweetheart that all of us love you and miss you desperately," Gross's mum, Rosalind Hodgkiss, wrote on the page. "You may be sad, you may be angry, you may be hurt, you may be scared too. I just want to hug and hold you.
"Know that we love you and are there for you whatever you are going through. My love please get in touch and let someone know you are safe. Alice please come home."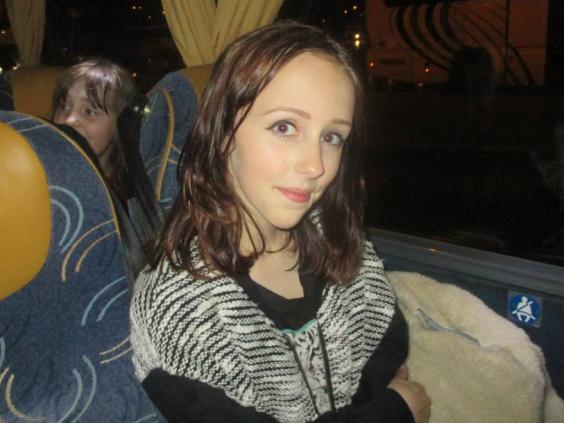 Alice is white, 5ft 2ins tall and of slim build with shoulder length, light brown hair. She was last seen wearing dark blue jeans, a dark green lacy cardigan and denim blue shoes.
Reuse content