After an accident on the Smiler at Alton Towers left four people with serious leg injuries, park owner Merlin Entertainments has announced the ride, as well as others at Chessington World of Adventures, and Thorpe Park, will be closed.
While Thorpe Park and Chessington World of Adventures are open for business, Alton Towers will stay closed for the next "few days", its owners have said.
As Merlin Entertainments reviews safety procedures at three of its parks, here is what we currently know about the attractions.
Alton Towers
The theme park has racked up losses of around £500,000 a day for its owners since it was forced to close following the accident on the Smiler ride.
The ride, which has a world record-breaking 14 loops, has now been closed, and will stayed closed for the foreseeable future, Merlin Entertainments said in a statement.
To contact Alton Towers call: 0871 222 3330, or tweet @AltonTowers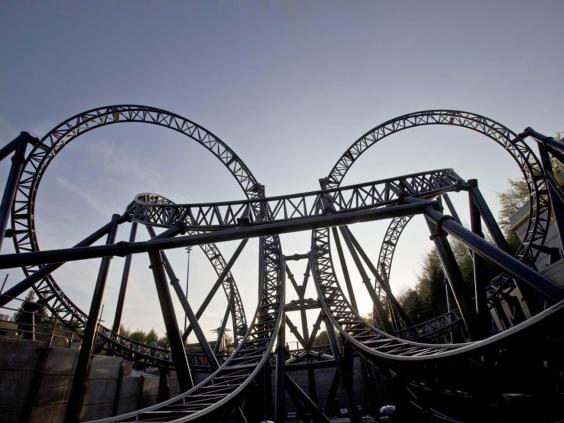 Thorpe Park
Saw-The Ride, which is themed around the horror film series and sees guests queuing in a covered in  fake razor wire fences and rusting torture devices, will suffer the same fate as the Smiler. It is closed for the foreseeable future.
To contact Thorpe Park, call: 0871 663 1673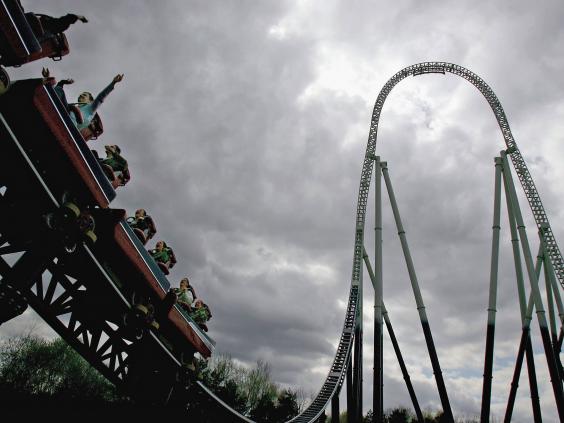 Chessington World of Adventures
Arguably the park with the tamest rides, Chessington will also see some closures. Dragon's Fury and the Rattlesnake are currently not open.
However, their future looks brighter than Smiler and Saw, and park staff believe they will be re-opened once new protocols have been applied.
To contact Chessington World of Adventures call: 0871 663 4477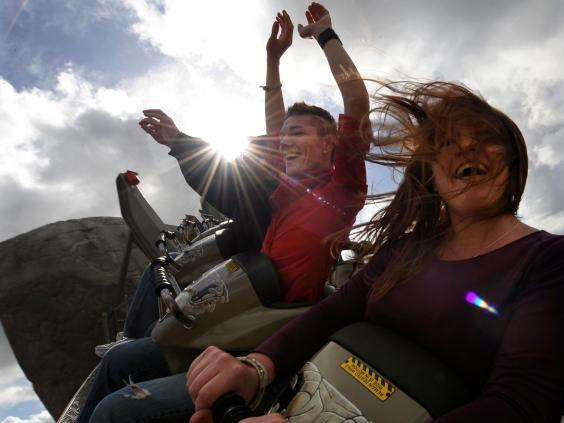 Theme parks not affected
Amusement parks run by Merlin Entertainments which won't see any changes include Legoland and The Dungeons.
Reuse content