One of the Australian DJs behind a prank call during the Duchess of Cambridge's first pregnancy has been sent bullets in the post.
Speaking in an interview to be broadcast on BBC Newsnight tonight, Mel Grieg said she received death threats after the suicide of nurse Jacintha Saldanha in 2012.
"I was in lockdown for months. There were bullets with our name on it sent to police stations," she said.
"I don't want to sit here and go 'poor me, it was terrible'.
"[The Saldanha family] have lost a wife and a mother, but the trolling and the death threats were disgusting."
She and colleague Michael Christian were working for Sydney-based radio station 2Day FM when they made the call to King Edward VII's Hospital, where the duchess was being treated for morning sickness.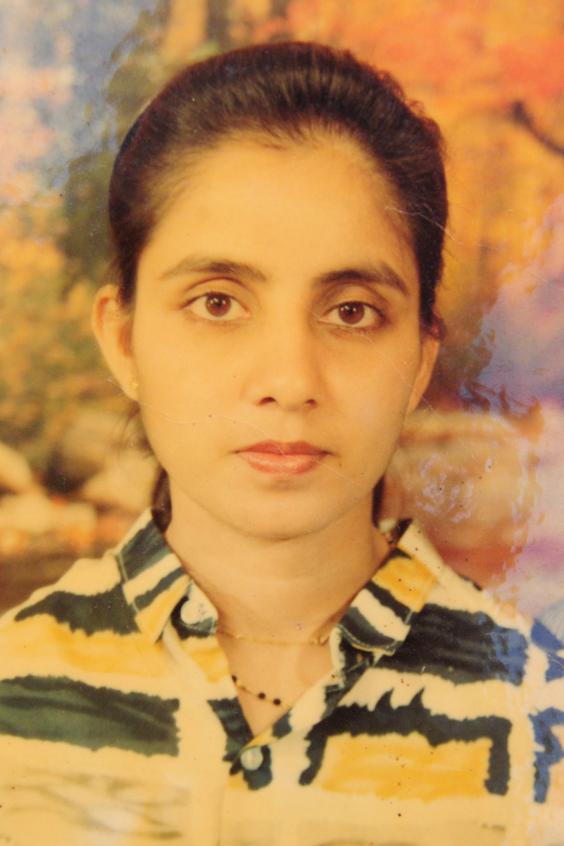 Both the hospital and radio station came under fire after the incident, when they gained confidential information about her treatment by pretending to be the Queen and Prince Charles.
Mrs Saldanha, who answered the call and transferred it to a colleague, was found hanged three days later.
Ms Greig said the threats continued for 18 months, with family members also being stalked and harassed and a caller telling her mother "eye for an eye, you deserve to die".
"That won't stop until I take my own life, which is not going to happen," she added.
"To me it's quite hypocritical. They are calling me a bully, 'look what you've done, you're a horrible person'.
"What do you think you are doing to me by writing these tweets and telling me to end my life or blood on my hands, you don't deserve to live?"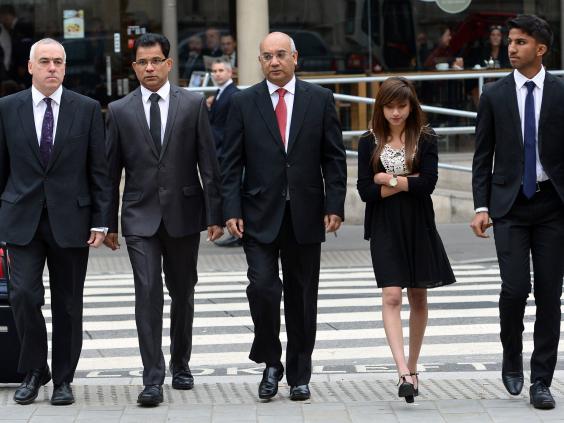 Ms Greig, who quit her job at 2Day FM last year, said there was a point where she "couldn't handle" the abuse.
At Mrs Saldanha's inquest last month, she apologised to the nurse's family and the other people affected, saying she was "truly sorry" for her role and urged the media to learn from the tragedy.
Returning a verdict of suicide, coroner Dr Fiona Wilcox did not criticise the DJs.
She told the inquest at the High Court in London: "There is evidence that in the days before her death the hoax call and her difficulties with a colleague had been pressing on her mind."
The full interview is being broadcast on Newsnight on Monday on BBC Two at 10.30pm.
Reuse content