It's the final bank holiday before Christmas, so if you're trying to make use of the free time by getting your weekly shop over and done with, it's probably wise to check the opening times for your local supermarket.
Tesco
Tesco's opening hours vary over the Bank Holiday Weekend, so it's worth checking the store finder to be absolutely sure.
For the larger stores in England, Wales and Scotland, Bank Holiday Monday opening hours are: 8am – 8pm
Hours for smaller stores in England, Wales and Scotland are: 6am – 11pm
In Northern Ireland, opening hours for most stores are: 10am – 7pm
Morrisons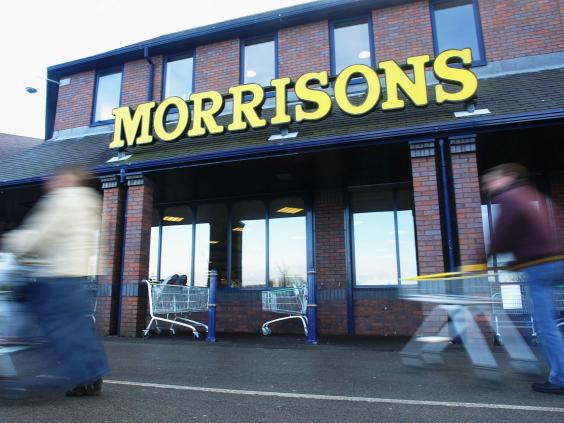 Morrisons is store specific, with its online store finder providing details on any Monday closures.
Sainsbury's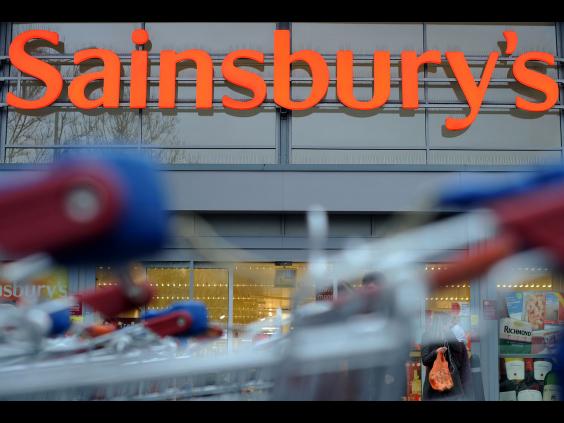 The majority of the smaller local stores will still be open as usual, and the online store finder can give you specific information on which shops might be closed
Asda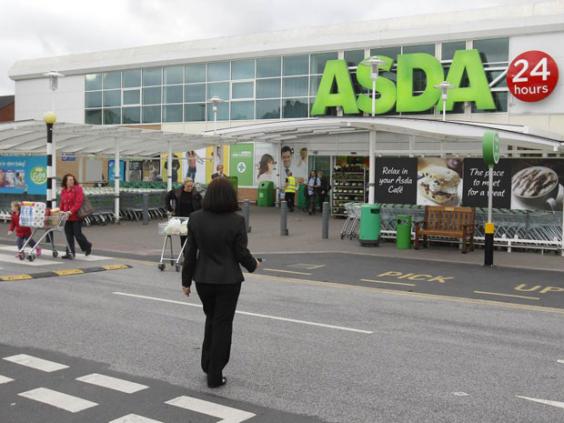 Asda's opening hours can differ according to the store. Find your nearest, along with specific opening hours, here.
Aldi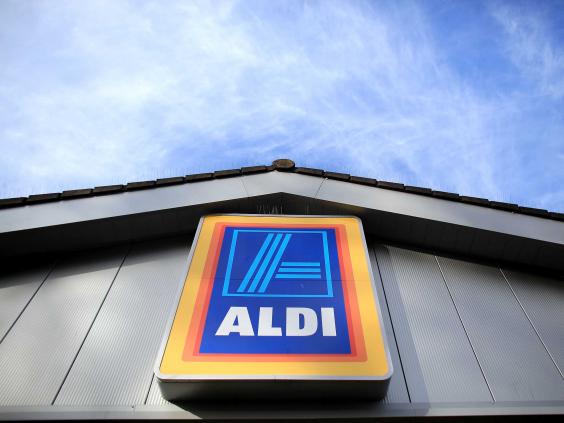 On Monday Aldi stores should be open between 8am and 9pm. You can check the location of your nearest Aldi on the main website.
Lidl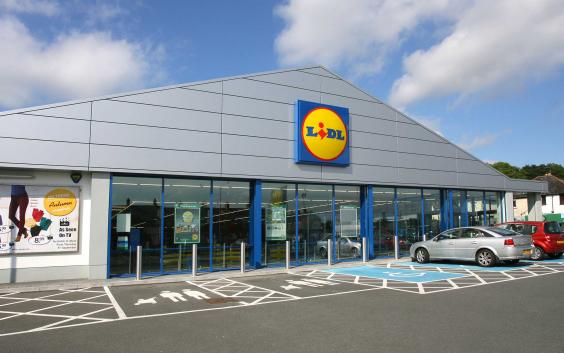 Opening hours vary according to location – see their store finder tool for details.
Bank Holiday Monday: 8am – 8pm