The driver of a tipper truck who crashed in Bath last week, killing one child and three adults, is believed to have passed his HGV test days before the incident.
Philip Potter, 19, was driving a Scania truck carrying aggregate on Monday afternoon, when the truck went out of control down a hill on Lansdown Lane in Bath.
Witnesses told police that Mr Potter appeared to be trying to avert an incident and repeatedly sounded his horn.
The truck fatally collided with four-year-old Mitzi Rosanna Steady, before hitting vehicles and turning over onto a Volvo with three men inside, at the bottom of the hill.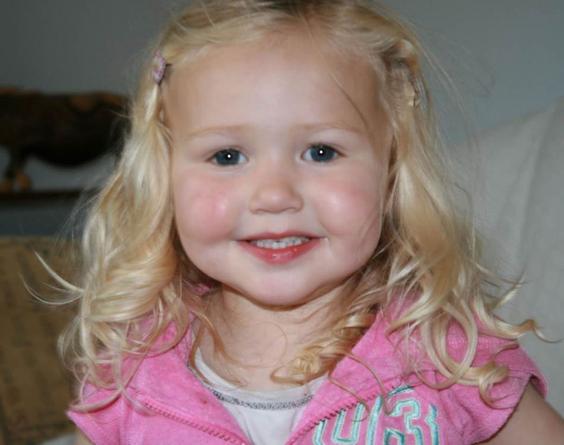 The three men who were killed instantly in the incident were formally identified today, and named by police as Robert Parker, 59, from Cwmbran, and Philip Allen, 52, and Stephen Vaughan, 34, both from Swansea.
Miss Steady's grandmother, who has not been named, was also hit and remains in a critical condition.
While Mr Potter has not made a public statement on the incident, a post on his Facebook page suggests that he passed his HGV test the day after he turned 19.
According to reports from the Western Daily Press, his father Frederick wrote on his son's social media page: "Very proud day of Phillip Potter passing his HGV artic test first time day after his nineteenth birthday well done - feeling happy."
Avon and Somerset Police have spoken to the driver, who sustained minor injuries, in hospital and will interview him fully at a later stage.
Mr Vaughan, who ran luxury taxi firm EliteXecutive Travel, and had married fiancée Sian in Turkey last year.
Father-of-two Mr Allen, who lived in Loughor, Swansea, with wife Caroline, was a resources and external affairs director for Cardiff-based Western Power Distribution.
On Tuesday, around 400 mourners attended an hour-long prayer service for the victims at All Saints Church Weston, led by Rector Patrick Whitworth.
Children coming to terms with Miss Steady's death used coloured pens to write messages of condolence on white fabric, while parents and other loved ones lit candles for the four victims.
Pupils at Weston All Saints Primary School are being offered bereavement counselling, after some witnessed the collision.
Members of the public have been writing messages of condolences in dedicated books left in libraries at Bath and Weston, while tribute flowers have been left at a nearby church.
Speaking earlier this week, Chief Inspector Norman Pascal said: "This is a tragic incident in which three men and a young girl have lost their lives and we're carrying out a full and meticulous investigation."
Additional reporting by PA
Reuse content