What is Burns Night?
Burns Night is an annual tribute to the Scottish poet, Robert Burns. It was originally organised by his close friends and family after he died as a memorial, but it is now a country wide event that people hold themselves, with traditional Scottish food, music and Burn's works.
Who is Robert Burns?
The poet, also known as Rabbie Burns, is famous for his creative literary works and wrote more than 550 poems and songs before his death in 1796, at the age of 37 after suffering from rheumatic fever. Some of his most well-known works include "A Red Red Rose" and "A Man's a Man for A' That".
He was born in 1759 in Alloway in the west of Scotland and his works strongly focused on political issues that he passionately cared about, which made him an iconic Scot, standing for his liberal views. He was also strongly inspired by the Scottish scenery, including Ayrshire, Dumfries and Galloway.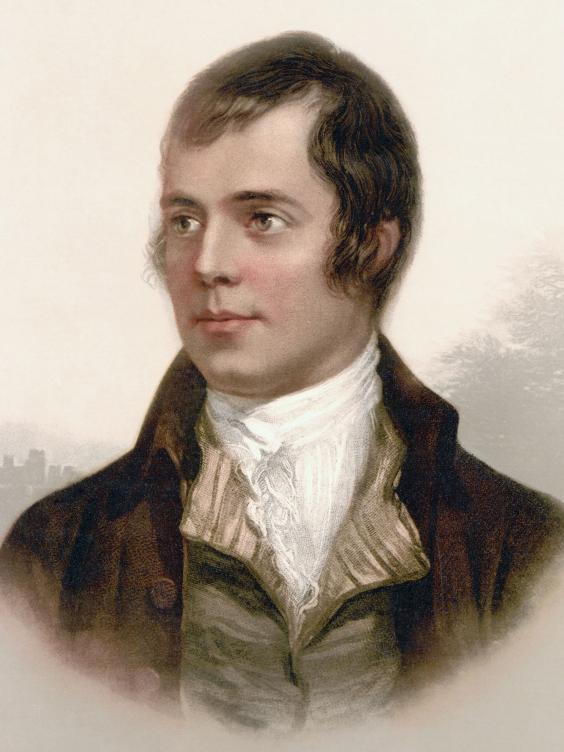 When is Burns Night?
Burns night falls on January 25th every year, which is the birthday of the Scottish Bard. Many restaurants in Scotland and around the world honour the traditional celebration with themed evenings.  
Why do we celebrate it?
Robert Burns is Scotland's national poet and considered a revolutionary figure of Scotland. Almost 200 years have passed since his death but people still enjoy celebrating him and all things Scottish, where true Scots don their family tartan.
The 10 Best Scotch whiskies
The 10 Best Scotch whiskies
What do we do on Burns Night?
On Burn's night, people celebrate with a traditional Burns supper. The centrepiece of Burns supper is haggis, which the poet describes as the "great chieftain o' thepuddin-'race" and is made from sheep heart, liver and lungs, prepared in the stomach lining and mashed neeps and tatties (turnips, swedes and potatoes. It begins with the host reading "Address to Haggis", an ode Burns himself wrote.
As well as traditional Scottish food, the night is not complete without whisky. A wee dram of malt or blends goes down well on the night.  People also sing Auld Lang Syne, which is also sung at New Year's Eve, wear tartan and enjoy the bagpipes and recitals of his songs and poems.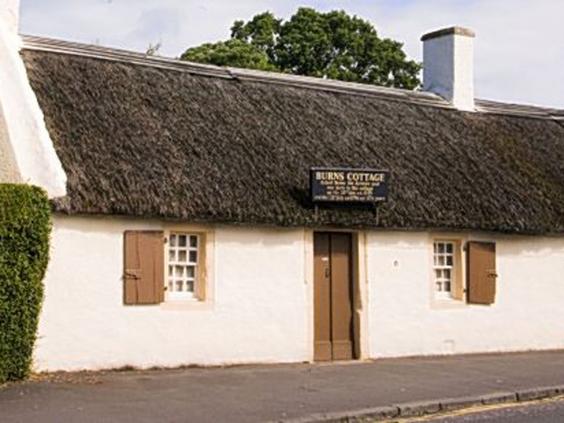 Robert Burn's Facts
The oldest statue of the poet is thought to be in Camperdown, eastern Australia. Sculpture John Greenshileds created it in the 1850s.
His poem "A Red, Red Rose" was apparently Bob Dylan's greatest creative inspiration,
His poetry has even orbited Earth after astronaut Nick Patrick took a book of his into space in 2010 on a two week space mission.
Michael Jackson is said to have been inspired by Robert Burn's work.
John Steinback's novel Of Mice and Men takes its name from a line of Burn's poetry in "To a Mous", which read "The best laid schemes o' mice an'men/ Gang aft agley".
The 160th anniversary of his death in 1956 was commemorated with a stamp by the Soviet Union, who were the first country in the world to do so.