As migrants disparately continue to attempt to cross the Channel to make it to the United Kingdom, David Cameron has announced plans to pay for flights to fly people outside of Europe, to countries including Sudan.
Cameron is also set to ramp up powers to stop people working illegally in the UK, as well as proposals to stop the "abuse of the asylum system." A Downing Street spokesman has revealed that asylum cases that are considered to be abusing the system "will be sped-up" in the wake of the unfolding crisis.
Britain and France will also put on flights to return migrants from Calais to their home countries, including to war-torn states like Sudan, whilst calls from Cameron's critics for the UK to do more to support those caught up in the humanitarian crisis intensify.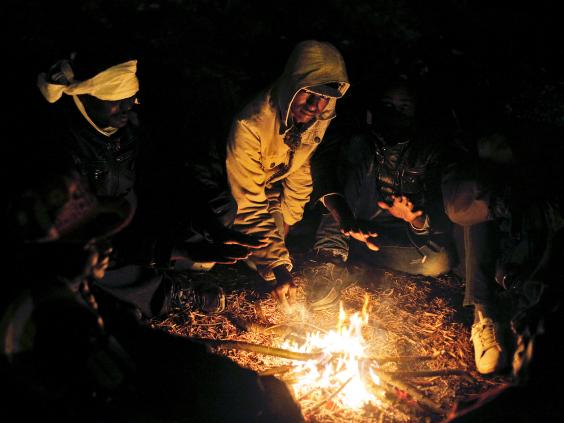 A Downing Street spokeswoman said: "The Government will continue to collaborate closely with the French Government to reduce the numbers of migrants in Calais and the incentives for them to stay there.
"That includes stronger cooperation on returns, with UK funding and joint flights to countries like Sudan.
"Domestically, new powers to tackle illegal working and abuse of the asylum system will be sped up - the new Immigration Bill will be introduced as soon as Parliament returns."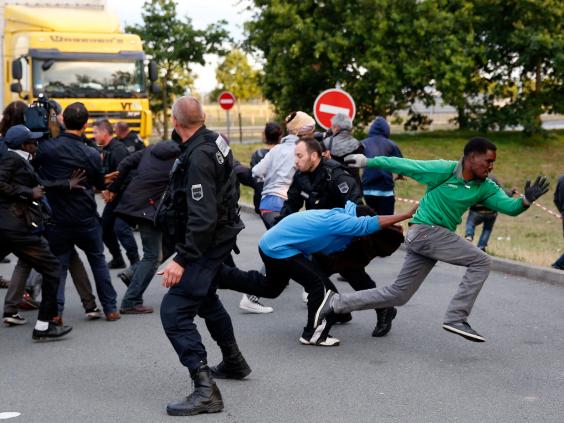 These measures come alongside the promise of more fencing, border agents, dogs and resources as a response to the humanitarian crisis. New fencing to secure the platform in Coquelles, which is being supplied from the security equipment used at the Nato summit in Newport in September, will be completed by next weekend.
But Tim Hilton, Head of Strategy at charity Refugee Action, says the Government needs to retain some perspective.
"Many of the people in Calais were forced to flee countries wracked by war and widespread human rights atrocities, such as Eritrea, Syria and Afghanistan. Many have risked their lives to come to Europe in search of safety.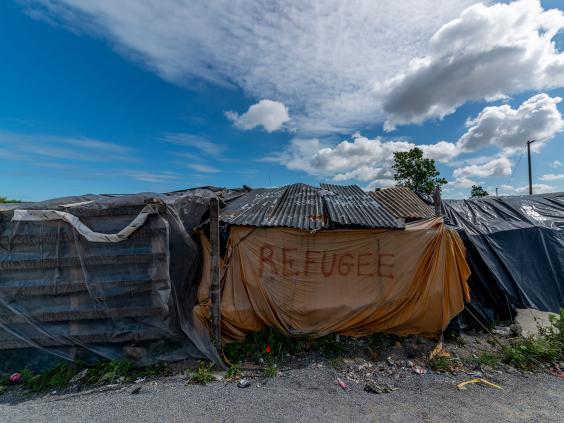 "The overwhelming majority of people seeking asylum in Europe don't come to the UK. Last year, Germany, France, Sweden, Italy and Hungary all received more asylum applications than the UK. Those who do want to come to the UK often speak English, giving them more hope of building a productive life here, or have family or community ties to the UK. Who wouldn't want to be reunited with their relatives after being forced to flee?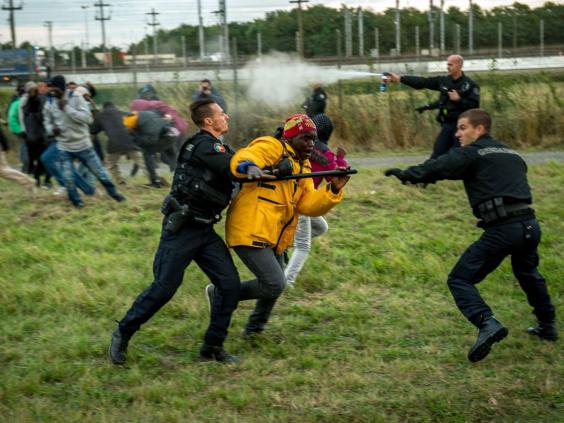 "Debate around the current situation in Calais must retain a sense of perspective. We urge the government to consider its response amid the wider need for a comprehensive, European-wide asylum approach that is fair and humane."
Reuse content