A university rugby team was banned from boarding a ferry after a student allegedly urinated on a table where a family was eating.
The Cardiff University medical students were travelling on a P&O ferry from Dover to Calais, France, when the incident allegedly happened, BBC News reported.
P&O has confirmed that the team were banned from the return journey last month due to how they behaved on the outbound trip.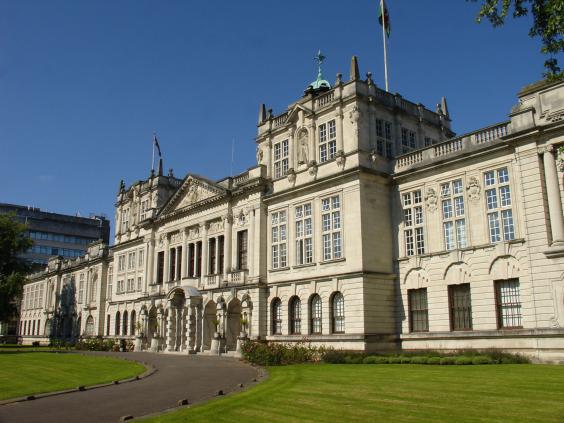 One anonymous student told university newspaper Gair Rhydd: "I was told that one rugby player got so drunk they urinated in someone's food."
Elliot Howells, Cardiff Students' Union President told Wales Online that the Medics Rugby Team were on the way to Amsterdam.
In a statement, the Students' Union said it was investigating the incident involving the Medics Rugby Team concurrently with the Cardiff University.
"Should any individuals be found to be responsible, appropriate action will be taken.
"This type of behaviour is not condoned by the Students' Union and we convey this message strongly to sports teams during their yearly induction sessions," the statement read.
Reuse content