The real estate group behind the Cheesegrater skyscraper in London has admitted that another of its huge steel "mega-bolts" has fallen off, bringing the total that have broken to three.
Plans are being made to replace potentially hundreds of the bolts, which are about the size of a human arm, on the 47-storey tower.
Officially named 122 Leadenhall, the Cheesegrater is London's fourth-tallest building at 737ft, and sparked fears in November after parts of two of its 3,000 bolts fell from the building onto the ground below.
No one was harmed, but that incident led owners British Land to order an investigation by contractor Laing O'Rourke and structural engineers Arup.
In a statement, real estate group British Land said Arup had "confirmed that there is no adverse effect on the structural integrity of the building".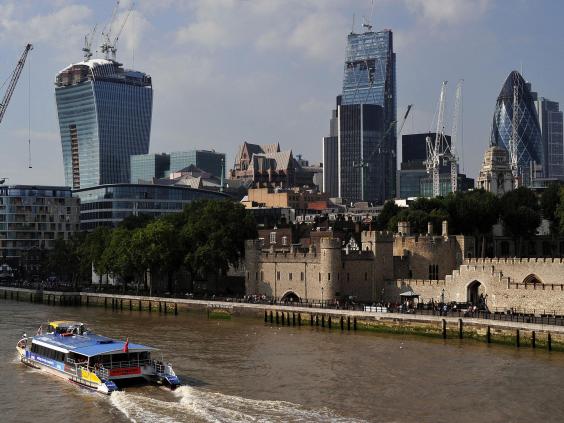 It said all bolts had been checked, and that those which broke were affected by "hydrogen embrittlement" – cracks caused by the use of hydrogen in manufacturing.
The Evening Standard reported that bolts across 11 of the Cheesegrater's floors were to be replaced. British Land said this was a "precautionary measure".
The building had been cordoned off from pedestrians while the falling metal bolts were investigated.
Reuse content