A Chelsea FC fan amid a Paris Metro racial abuse scandal was banned from playing in a school football match after he had allegedly sent a "racist tweet".
Josh Parsons, a 21-year-old former student of Millfield School in Somerset, was not allowed to play in the game in February 2013 after he was accused of sending a derogatory tweet about a black referee, The Times reported.
Terry Akhurst, a school housemaster and Mr Parson's former coach, said staff had "taken action" so that "he was stopped from playing in a particular match" in the national Independent Schools Football Association final – according to The Times.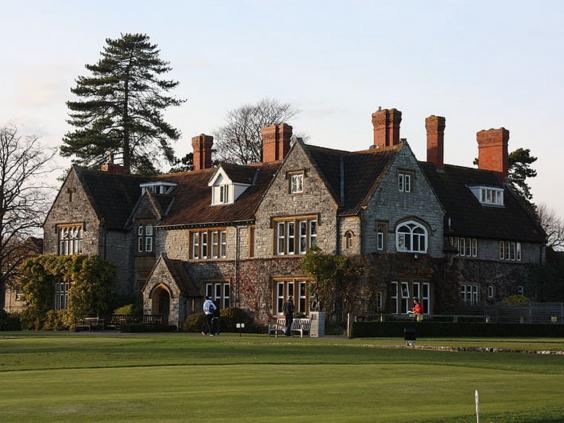 The £35,000-a-year school was initially unsure if the term Mr Parsons used could be deemed racist. Senior staff decided that it could be and excluded him from the match, Mr Akhurst added.
"I did not see the tweet but I know there was something amiss," Mr Akhurst added. "I was part of the discussion of whether it was a racist term. Apparently it might have been, so the school took action — it's very strong on that kind of thing."
Mr Parsons – who has been suspended from his job as an assistant at a financial services firm pending an investigation – was identified as one of the men on board the Metro train.
In the video, a black man known as Souleymane S is repeatedly pushed off the carriage and onto the platform by a group of Chelsea fans at Richelieu-Drouot station.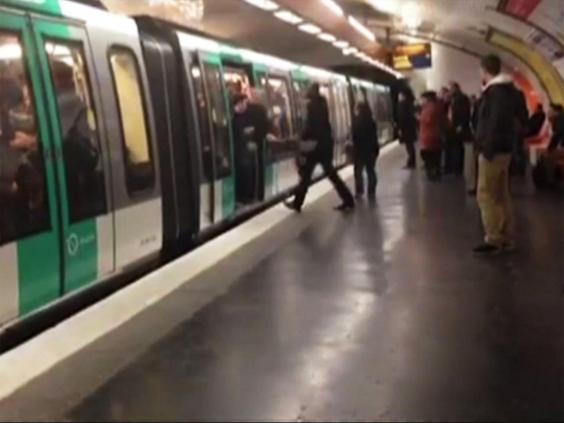 The video does not show that Mr Parsons – who has been photographed with Ukip leader Nigel Farage – was involved in either pushing the man or chanting.
The Chelsea supporters – who were on their way to Parc des Princes stadium to watch the Champions League game against Paris Saint-Germain – could be heard shouting: "We're racist, we're racist and that's the way we like it!"
His employer, the Business and Commercial Finance Club, said: "We are utterly opposed to racism in all of its forms and would never tolerate racist conduct among any employee.
"We are investigating the events in Paris and Mr Parsons will not return to work until we have conducted a full and thorough investigation."
His aunt Louise told The Evening Standard that he was "a lovely boy and has never been in any trouble".
Reuse content