A body has been recovered by rescue workers searching for four people who are feared dead at a Cheshire wood mill which was reduced to ruins following an explosion and fire.
Dorothy Bailey, 62, William Barks, 51, Jason Shingler, 38, and Derek Moore, 62, have not been seen since the blast at Wood Flour Mills, in Bosley, near Macclesfield, on Friday. The recovered body has so far not been identified.
Rescuers are continuing to search specific areas of the collapsed mill which it emerged had been visited by council officials after complaints over dangerous levels of dust a fortnight before the incident.
Cheshire East Council said it had received complaints about the dust at the mill, but enforcement officers were on the scene two weeks ago and were satisfied at the clean-up. A criminal inquiry could be launched if officials from the Health and Safety Executive find evidence of negligence.
The mill's owner, Wood Treatment Ltd, which is part of the Boden Group, has yet to make a statement regarding the explosions and fire that ripped through the four-storey building.
The plant is said to have been producing wood flour – which is used as a low-density filler in a range of industrial processes – since 1930 and is thought to be the sole producer in the UK. There were fires on the site in 2010 and 2012.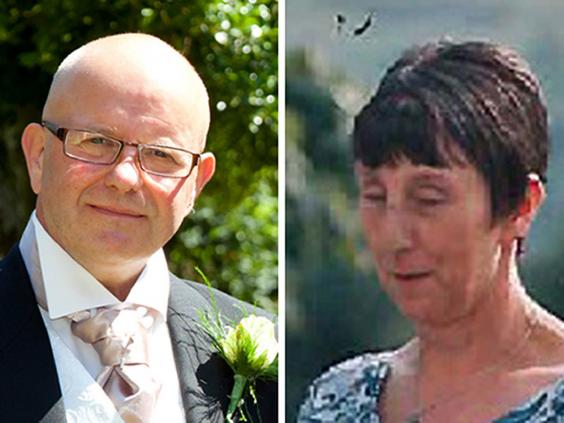 Ms Bailey's brother, Philip, was reported to have said that his sister was aware of the risks involved in working there.
"I'm fearing the worst," he told reporters at the scene. "She used to tell friends and family, 'If it goes, it goes'. Dorothy was working in the main bit of the mill that's gone. It was her job to suck the dust up with a big machine like a vacuum cleaner."
David Rutley, the Conservative MP for Macclesfield, said the blast would have a huge impact on the community and that "very important questions needed to be answered".
"It's something that's affected most people who live in the village because they all know somebody that works there … or worked there themselves," he said.
"There have been fires there before, and we need to work out how this tragic incident happened."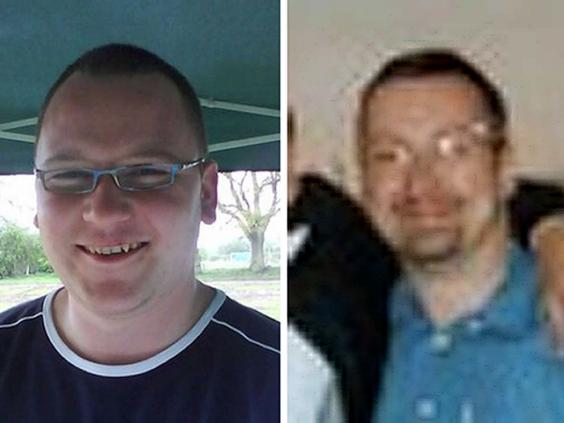 But Michael Jones, the leader of Cheshire East Council, said "nothing should be assumed". Mr Jones said council enforcement officers had attended the site to "clear it up" two weeks ago after receiving complaints about sawdust, noise and pollution. He added that the council was working to rehouse six families whose homes had been destroyed by the blast.
This morning a one-mile cordon remained in place around the building, which had contained heating oil, 5,000 litres of kerosene, acetylene gas and asbestos. Cheshire Fire and Rescue Service also confirmed that a silo containing highly flammable wood flour was still burning.
Witnesses described the former mill building as looking like "a collapsed shell", with its wreckage strewn across a wide area.
Reuse content