Practising Christians are now a "minority" in the UK, two of the country's leading Anglican and Catholic figures have said.
The Bishop of London, the Rt Rev Richard Chartres, and Cardinal Vincent Nichols, the leader of the Catholic Church in England and Wales, compared the state of modern day Christianity to persecuted Catholics during the Reformation, the Telegraph reports.
Speaking at a unique service in the Chapel Royal at Hampton Court Palace, Cardinal Nichols said Catholics now existed as a "significant minority" in British life, while Bishop Chartres said: "We are all minorities now".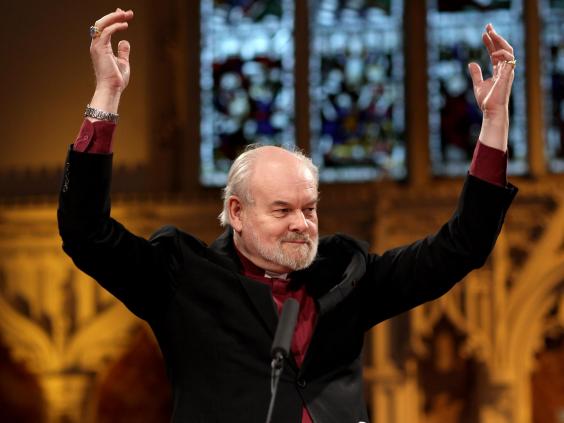 The Cardinal added the traditional Christian values people "used to take for granted" were now open to question.
The event was the first Roman Catholic service to take place in anti-Vatican king Henry VIII's residence for 450 years and acted as a symbolic gesture of reconciliation between the two churches, which have endured centuries of division.
Bishop Chartres said: "I would like to think of this evening as a celebration of how far we've come and also a celebration of a common agenda."
He added the difference between the churches is now widely ignored: "What I see, particularly around London, is that increasingly we are living in a post-denominational era."
The clerics' comments come as churches across Europe prepare to pay tribute to the half millennium of the Reformation.
In December an official report found Britain has seen a "general decline" in its Christian affiliation and suggested public life must now take a more "pluralist character".
Recommendations from a panel chaired by the former High Court judge, Baroness Butler-Sloss, suggested major state occasions, such as a coronation, should be more inclusive, while the number of bishops in the House of Lords should be cut to make way for leaders of other religions.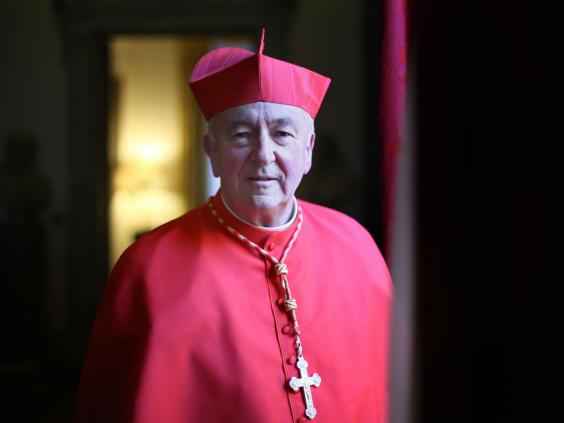 Only two in five British people now identify as Christian, the two year inquiry found while there has been a general move away from mainstream denominations to evangelical and Pentecostal churches.
The proportion of people who do not follow a religion has risen from just under a third in 1983 to almost half in 2014, the report stated.
This week will see both religions begin to prepare for Easter – a key date in the Catholic and Christian calendars. Ash Wednesday marks the beginning of lent, a period of fasting and/or abstinence before Easter celebrations.