A civil servant from London is feared dead after she was involved in a plane crash while skydiving on holiday in Mexico.
Varsha Maisuria, 42, has been missing since the accident off Las Glorias Beach, in Puerto Vallarta, on Thursday.
She was on board a small Cessna plane with four other people when it crashed into the sea in front of horrified tourists.
The pilot and two passengers were rescued but Ms Maisuria and her skydiving instructor, who were strapped together for a tandem jump, were not found.
A missing person's website said the women were left "dangling from the plane", which caused their parachute to open before it hit the water.
Footage from the aftermath of the accident showed the small white and red plane floating on the surface as passers-by on jetskis and in boats rushed to help.
In a statement, Ms Maisuria's family said: "We are absolutely distraught at what happened. It is beyond our worst nightmare.
"We miss her desperately and want her to come back home to the family under any circumstances."
Relatives have set up a Facebook page to help find Ms Maisuria, who works for the Foreign and Commonwealth Office (FCO).
Her brother, Amit, said they are campaigning for Mexican authorities to continue their search for the plane, which is believed to be 1,000m underwater in the Bay of Banderas.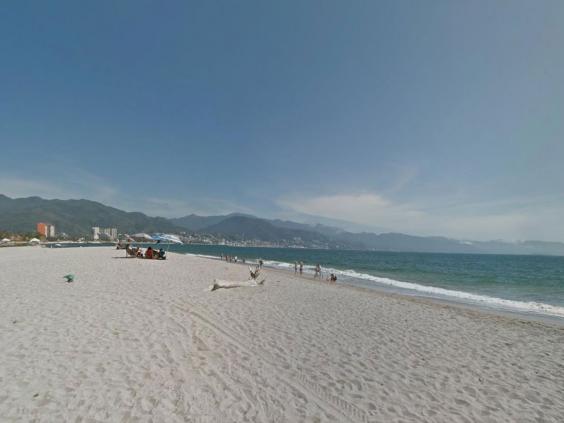 "We are so grateful for the amount of support we have had from people across the world," he wrote on Facebook.
"Please continue to help us find my sister however you can."
Mr Maisuria said local search and rescue teams are continuing with the investigation but do not have the equipment needed to reach the aircraft.
They are working with the Lucie Blackman Trust, which supports British victims abroad, to find a Mexican company with that could loan it to officials.
The family's statement said: "We were in complete shock and disbelief when were informed of the events. You never expect these things happen to your family.
"You could never even imagine such a tragedy in the circumstances that unfolded. The fact that Varsha is still missing is extremely painful."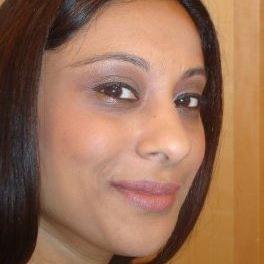 Robin Ballachey, the US national also missing after the crash, has been presumed dead.
Memorials have been held for her in Lompoc, California, and friends are raising money for her distraught relatives.
She had travelled to Mexico to work as a skydiving instructor through the summer and was described by one friend as "the most adventurous person I've ever met", the Lompoc Record reported.
A spokesperson for the FCO confirmed that Ms Maisuria had been missing since 7 May.
She added: "We are providing consular assistance to the family at this difficult time and working with local authorities in Mexico."
Anyone with information or who can offer assistance should call the Lucie Blackman Trust on 0800 098 8485 from the UK or +44800 098 8485 from abroad, or contact Ms Maisuria's relatives by emailing maisuriafamily@gmail.com.
Reuse content