As we approach winter and summer's balmy evenings become a distant memory, the clocks will soon go back. 
This year, the clocks will go back in the UK at 2:00am on 25 October, giving us all an extra hour in bed. 
Why do the clocks go back?
As the days become shorter after summer solstice and into the autumn months, clocks are adjusted to make the mornings lighter so people can make the most of the sunlight. 
In turn, the time that sunset hits will be marked earlier and earlier until the spring equinox in March.
Who came up with the idea?
William Willett, a prominent Edwardian builder and businessman, put forward the idea after he noticed that people slept after sunrise in the summer months.
Laying out his idea for British Summer Time in a 1907 pamphlet entitled A Waste of Daylight, he argued that the clocks should be changed at different times of the year in order to give the nation more usable daylight. 
Although Mr Willett's ideas captured the imagination of MPs including Robert Pearce and Winston Churchill, the Government did not adopt them until 1916, a year after he died.  
Politicians hoped that the extra hours of daylight would improve the output of factories and reduce the amount of coal used for lighting, in order to lessen the economic strains caused be the First World War.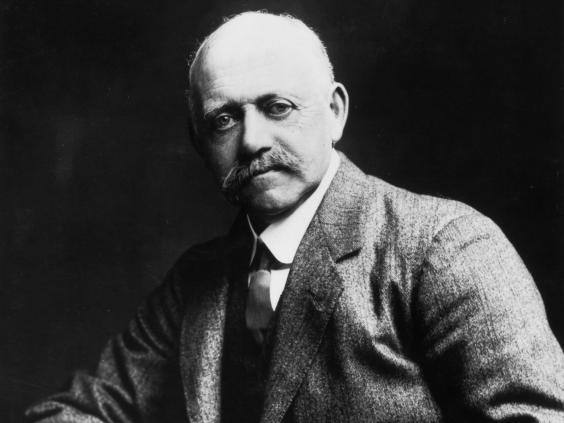 When will the clocks go forward again?
As the American saying "spring forward, fall back" suggests, the clocks will go forward once again at the start of Spring, on 27 March 2016. 
Reuse content