Derbyshire police have confirmed that two victims, believed to be a married couple, have been found dead following a fierce house fire thought to have caused by an explosion.
Derbyshire police said the two bodies were found in an upstairs room at the property in Riddings, near Alfreton, where the fire took place. Police have informed the families and the deaths are not being treated as suspicious.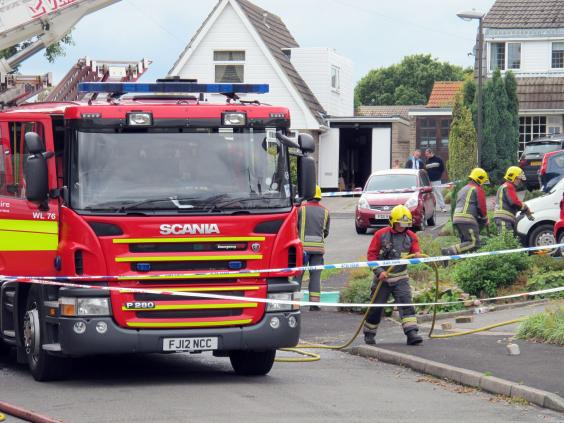 A neighbour is understood to have been aided by an off-duty fireman and an off-duty policeman in an initial attempt to help the couple.
Chief Inspector Steve Point told reporters: "There was an attempt to get into the property but unfortunately they didn't manage to reach them."
The fire was reported at 7:30 am on Sunday morning and crews arrived at the house to find it ablaze, he said.
"They extinguished the flames and then found that the house was not safe enough to enter," he said, adding that police had later managed to enter the building and had found the bodies.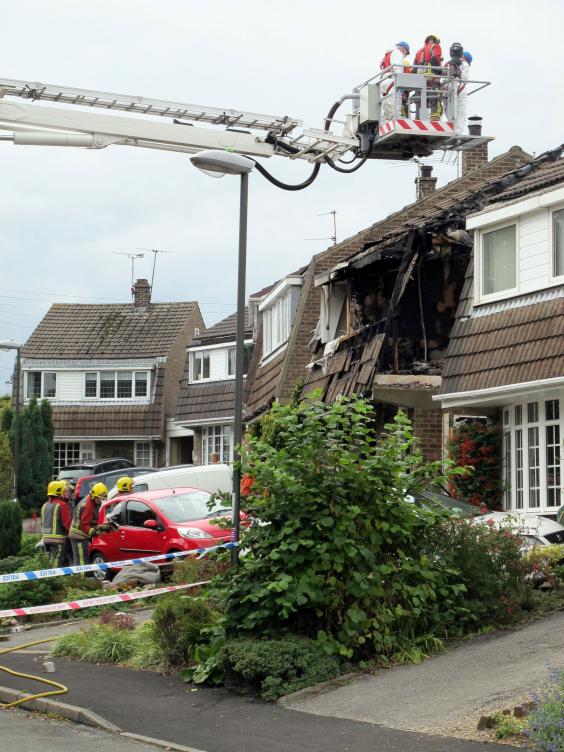 Commenting on the cause of the fire, he said: "There were initial reports of an explosion.
"There is substantial damage to the house. We can't say at the moment whether that's due to the explosion or the fire.
Mr Pont added: "This is an awful tragedy. Our thoughts are with the family and friends of the two people who have lost their lives."
Additional reporting by PA