Tests on a patient with a history of travel to west Africa have come back negative for Ebola, hospital bosses have said.
The announcement follows news that the condition of Pauline Caffereky, the NHS nurse who was diagnosed with the virus after returning from Sierra Leone, has deteriorated. Doctors have described her as condition "critical".
The patient was being kept in isolation at Great Western Hospital in Swindon while tests for the deadly virus were carried out as a "precautionary measure".
A spokesman for Great Western Hospitals NHS Foundation Trust this morning said: "The test results have come back negative. The patient is continuing to stay within the hospital for treatment."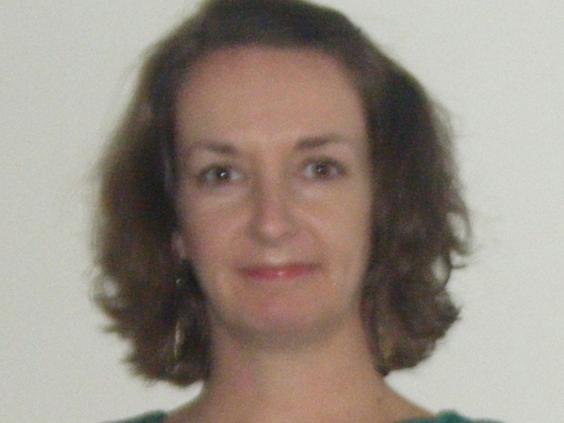 The trust said it had "robust" systems to manage patients with suspected infectious diseases and it followed national guidance for possible Ebola cases.
Staff have undergone training to deal with potential Ebola sufferers and personal protective equipment will be used, it added.
The trust said it would not provide any more details on the patient.
PA
Reuse content