Did you remember to put your clocks back by an hour? It seems slightly arcane in the age of automatically updating smartphones and digital clock-radios, but there's always one (usually the one on the oven, or in the bathroom) that trips me up.
This season, it'll be compounded by the jetlag I'm still suffering, a week on, from a whistlestop visit to India to raise money for the charity Action Against Hunger (of which more in a future edition of The New Review). As you can imagine, a bit of bodyclock insomnia is not something to complain about ...
Alarm bells, rather than alarm clocks, are ringing at several of our biggest retailers. Tesco has had the week from hell, as we've all seen; our razor-sharp economics expert Hamish McRae analyses the lifespan of such companies. Meanwhile, Gap has seen its takings tumble after offering clothes that fit the "normcore" trend (its customers wanting actual normal, rather than stylised normal, presumably). Fashion editor Alexander Fury – a self-confessed fan of "boring" – looks at Gap's woes.
Still, at least the description of the clothes was accurate. At Aldi, the Christmas caviar sounds a bit fishy.
Something a lot more positive to get stuck into (pun intended) is the chance to win brilliant sticker books created by the history expert Christopher Lloyd. I – and my children – love the foldout format, which chart such crucial information as the entire history of the planet! To be in with a chance of winning the marvellous new title What On Earth? Stickerbook of Big History, you'll need to find the six stickers hidden on pages throughout today's paper. Eagle eyes at the ready (and more details with Lloyd's piece on his endeavour, in Art & Books).
And finally, today is your last chance to nominate the LGBT person you think has made a big impact this year, for inclusion in our Rainbow List. The judging takes place next Thursday, and promises to be lively.
You can nominate for the list as many times as you like using the form below, by emailing rainbowlist@independent.co.uk.
Let us know what you think on Twitter using the hashtag #RainbowList2014, or write to sundayletters@independent.co.uk.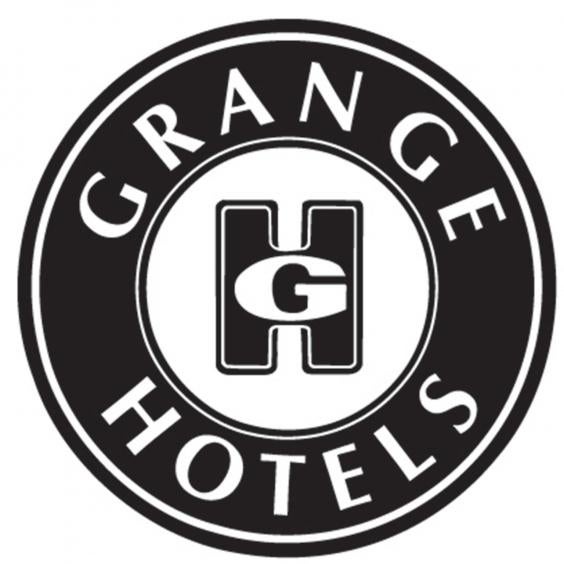 The Independent on Sunday Rainbow List is proudly supported by Grange Hotels
Reuse content