Universities and colleges will be forced to vet external speakers for "extremist" views as part of a renewed crackdown on radicalisation, ministers have indicated.
Earlier this year the Coalition backed away from plans to force higher education institutions to ban so-called non-violent extremists from speaking on campuses following objections from the Liberal Democrats and opposition from the House of Lords.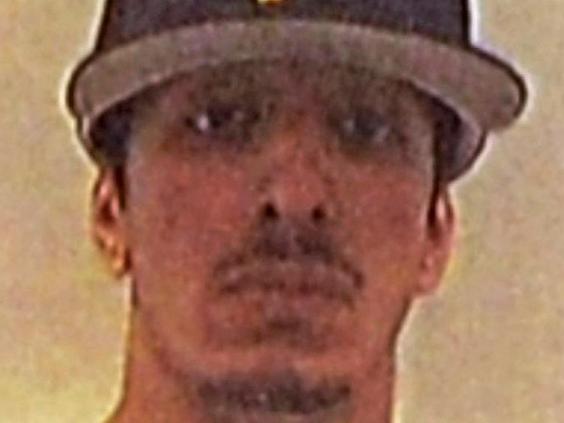 But Downing Street said that the plans would be revived in the next few months as part of the Government's wider crackdown on radicalisation. "We are looking at what more we should be doing in terms of universities," said Mr Cameron's spokeswoman. "The Prime Minister's has made clear that we need to tackle extremism and how the Government can work on this."
The move comes as ministers announced that from 1 July, councils, prisons, NHS trusts and schools will be required by law to take action to stop people being drawn into terrorism. As part of the Counter Terrorism and Security Act most public bodies will be under a statutory duty to identify and report those vulnerable to radicalisation.
In pictures: Mock terror attack in London
In pictures: Mock terror attack in London
1/5 Mock terror attack

A policeman approaches a gunman during the mock attack

PA

2/5 Mock terror attack

Members of the rescue services tend to a casualty

Reuters

3/5 Mock terror attack

An injured passer-by sits on the curb while a body lies nearby during the mock exercise

PA

4/5 Mock terror attack

A police officer carries a casualty to safety

Reuters

5/5 Mock terror attack

Members of the emergency services tend a casualty

Reuters
Schools will need to demonstrate they are protecting pupils from being drawn into terrorism by having "robust" policies in place to identify children at risk, and intervening as appropriate. They will also be expected to protect children from terrorist and extremist material when they access the internet at school.
Prisons will also be expected to carry out cell-sharing risk assessments for inmates and vet material coming into jails.
The security minister John Hayes said recent incidents of teenagers secretly leaving the UK to join Isis has demonstrated "starkly and tragically" the dangers of radicalisation and the "devastating impact" it can have on individuals, families and communities.
"The new Prevent duty is about protecting people from the pernicious influence of extremist ideas that are used to legitimise terrorism," he said. "The new duty will make sure key bodies work in partnership, as part of our approach to bring the country together to tackle extremism."
The Education Secretary Nicky Morgan said schools in England and Wales would receive guidance on identifying pupils in danger of radicalisation. She suggested displaying an extreme intolerance of homosexuality was an example of the kind of behaviour that could cause concern. "In this debate we need to have a measured discussion. Schools are perfectly capable; they do this all the time," she said.
But Christine Blower, general secretary of the National Union of Teachers, said the Government's policy was already "causing significant nervousness and confusion among teachers".
"The jury is out as to whether extra statutory requirements are the most effective way to help young people stay safe, think critically, or reject engagement with groups who advocate violence," she said. "If pupil well-being and safety is the aim, the Prevent strategy is felt by many teachers to be counter-productive."