The family of an 18-year-old Arsenal fan who suffered a fatal crash on his moped while being chased by two unmarked police cars will lead a march through north London on Saturday as they continue to seek "justice for our lovely boy".
Teenager Henry Hicks was killed after colliding with a car in Islington near his home just a few days before Christmas.
Four Scotland Yard officers have been served with gross misconduct notices as part of the ongoing Independent Police Complaints Commission (IPCC) investigation into police actions leading up to the tragedy – but are still working.
Thousands of Arsenal fans will begin a 'Justice for Henry Hicks' chant in his honour, to the tune of '1-0 to the Arsenal', during the 18th minute of their home match against Liverpool on Saturday afternoon.
Celebrities including Russell Brand, Suggs and Michelle Collins will join the march today that begins shortly after the game finishes around 2.30pm from the family home. Birds of a Feather actress Linda Robson has also joined the campaign and become the trustee for the Henry Hicks Foundation, which mainly works to offer guidance and practical support for bereaved parents.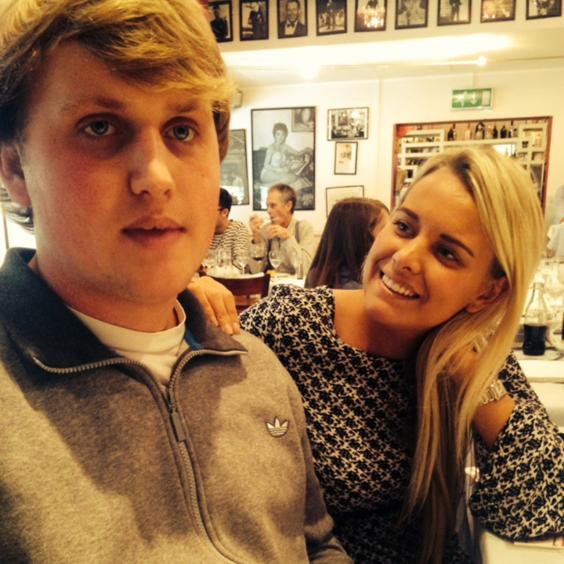 Henry's older sister Claudia told the Independent her family have been left "completely devastated" by Henry's death and that they felt it was a further insult the officers involved in the incident are still working.
She said: "If it had been members of the public chasing someone in cars which led to a death those people would have been arrested and locked up yet the police in Henry's case are still allowed to work, but why?
"Henry was a lovely boy and didn't have any criminal convictions. There has always been a real 'them and us' feel with younger people and the police in Islington. Henry and his friends used to get bullied by police a lot and antagonised. I think they always hoped to provoke a reaction."
Ms Hicks said the family would not rest until they had justice, but stressed the march would be a peaceful protest and take in a five minute silent vigil outside the police station where the officers work.
She said: "More than three months after Henry's death we are still waiting for answers – we still don't know what happened that day."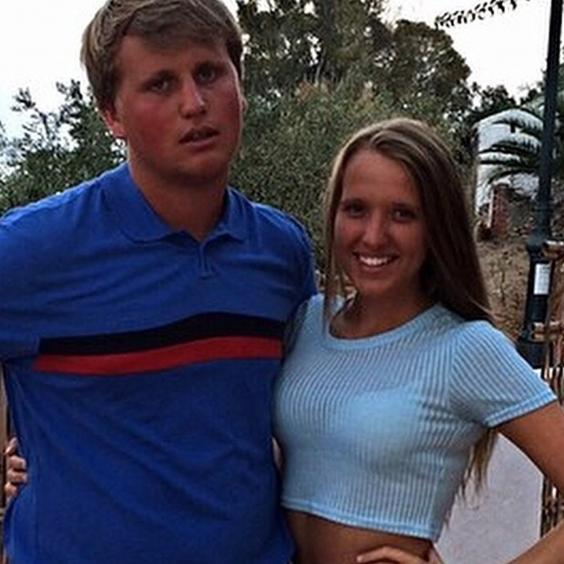 More than 50,000 people have either signed an online petition or supported the Justice for Henry Hicks social media campaign.
A spokesman for Scotland Yard said he could not comment due to the IPCC investigation but confirmed the four officers are working on restricted duties. At the time of the incident it said the crash happened after talented footballer Henry failed to stop for police and crashed into a car near a junction.
The IPCC said: "Investigators will be interviewing the officers to help determine if their conduct or actions may have breached their standards of professional behaviour. All four are police constables – two drivers of the police vehicles and two passengers."
It said misconduct notices did not imply guilt but are to inform the officer that their behaviour and conduct are under investigation and the level of severity.
A jury inquest into Henry's death will begin in September.
Reuse content