Fifty children and staff from a school in Leeds have been taken ill while returning home from a history trip to France and Belgium.
The 46 children and four staff from Guiseley School in Leeds taken ill are thought to have developed food poisoning as they were heading to a ferry home from a year 11 bus tour of First World War sites in Belgium and France. Eighty year 11 children were on the trip in total.
The fifty people affected were reportedly taken to seven different hospitals after becoming ill, while extra school staff were sent to Belgium to help with the incident.
All but four children have now been discharged, a teacher said.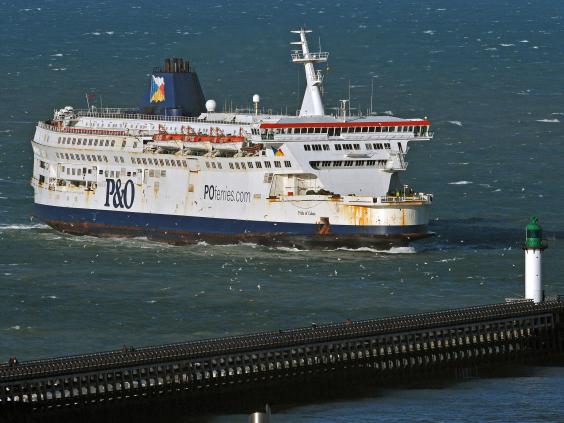 Paul Clayton, acting co-head teacher of the school, said: "The majority of students and staff who fell ill last night have now been discharged from hospital and will start their journey home this evening.
"A small number of students, whose symptoms developed later than others in our party, will be kept in hospital tonight and monitored before hopefully returning home tomorrow.
"We will continue to provide support to the students travelling home today and to those remaining in hospital. We are also maintaining close contact with parents and carers to keep them fully updated on the situation.
"We would also like to thank the Zeebrugge authorities and medical staff for their tremendous help and care," he added.
The children that were not taken ill were transferred to a hostel for Monday night and parents have largely been happy with the communication from the school about the incident.
One parent said they were pleased more staff had been sent out to Belgium and praised the school for being "really good in terms of communication".
"My son's been discharged now and he's not been too worried but I'm sure some children and some parents will have been a lot more concerned," they said.
"I think one problem is that some parents have not known where their kids are as they've been spread around about seven hospitals."
A school spokesperson said it was "still unclear" as to what had caused the illness.
Additional reporting by PA