A foreign doctor has successfully sued the son of a man he killed, for thousands of pounds in legal fees.
Daniel Ubani administered pensioner David Gray with a lethal drug overdose in 2008, but now a German court has ordered Gray's family to pay the doctor's court costs and write a letter of apology to him.
Ubani, a German citizen, had made the deadly decision during his first shift working as a locum doctor in the UK.
Following the death, he was struck off the UK medical register, but still practises as a doctor in Germany.
Mr Gray's two sons, Rory and Stuart, say they have been campaigning for justice since their father's death. In 2010, the brothers attended a medical conference were Ubani was present and called him "a charlatan", "a killer", and an "animal".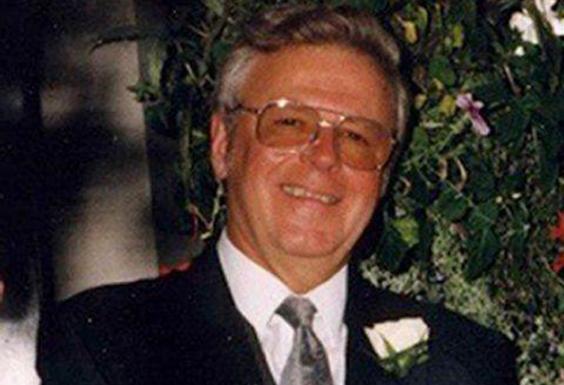 The doctor took 49-year-old Rory Gray to court over the incident.
The Telegraph has reported that now, the court in the German town of Lindau has ordered Mr Gray to write a letter to Ubani promising to never call him an "animal" again. The judgement also outlined that he must pay three quarters of the total legal fees, and threatens that he will have to pay a £200,000 fine if he ever repeats the insult.
Mr Gray told The Telegraph the court's decision made him "feel physically sick".
He added: "It is quite hard to believe this. We went to that conference because we were determined to make things safer for other people - what we have done has changed the laws to make things safer across Europe.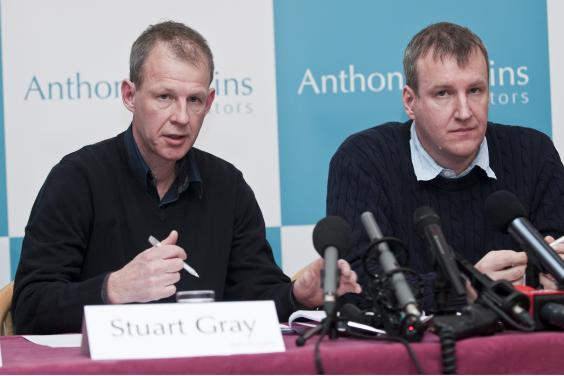 "The General Medical Council have thanked us, the politicians have thanked us but now this. It shows the man has no integrity, no remorse."
While investigating the case the General Medical Council found Ubani had also made errors in the treatment of two other patients during the same single locum shift in Cambridgeshire.
He still works as a doctor in Germany, where he largely carries out cosmetic surgery procedures.
The government is now consulting on plans for all health professionals from foreign countries to undergo English language skills testing to ensure they are fit to practise.
Reuse content