A 15 metre squared property costing £70,000 has been removed from auction after questions about the property's legal documents were raised in the press.
The property, which was roughly the size of a garage, was set to go under the hammer this month and was being described as an "investment" currently being rented out for £193 a week, more than £10,000 a year.
The building, located in Walthamstow and located halfway down a graffiti-lined alley between two rows of houses, appeared to be a large converted shed.
The property was set at the end of a garden behind a former shop. The legal documents said the building was being sold as "land", and said the sale was being made with vacant possession.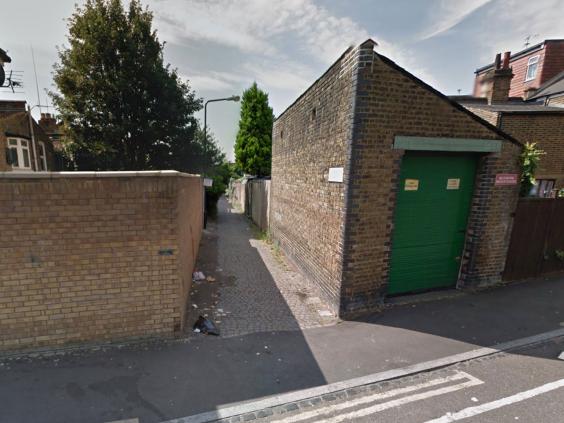 The Guardian contacted the local council, which said it would be assessing the property to see that it "has all relevant permissions and meets planning requirements."
A spokesperson added: "The council will always take appropriate action if a property is found to be unlawful."
Barnard Marcus retracted the property, and a spokesperson said: "We pride ourselves on the accuracy of our descriptions and we have withdrawn this from sale while we carry out further investigations."
The spokesperson added the property might be entered into a later sale, but would not be described as somewhere to live.
Darren Johnson, London assembly member for the Green party, said the sale was emblematic of a broken housing market: "The predicted rent is more than twice the cost of a mortgage on that glorified shed."
Reuse content