Poor weather combined with ageing underground infrastructure and an ever growing number of new cables being laid are responsible for a huge increase in fires and explosions beneath our feet.
The aftermath of an electrical fire that began in central London on Tuesday is still being felt with disruption likely to continue into the Easter weekend due to difficulties in reconnecting electrical supplies. Several West End shows were cancelled and business leaders said the Holborn fire could cost the capital's economy £40m.
The Royal Courts of Justice was also forced to close today as judges were among thousands of people forced to evacuate the building when the nearby underground electrical fire caused a blackout. It took almost 12 hours for fire crews to bring the blaze under control.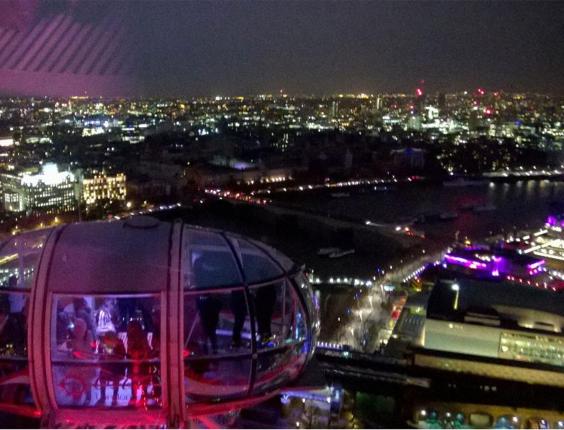 Although the cause of the Holborn fire is not yet known the Health and Safety Executive has separately recorded a huge rise across London in the number of exploding or burning manholes due to electrical surges in link boxes rising five-fold from 21 incidents in 2010 to 110 last year, peaking at 125 in 2013.
The dramatic increase has coincided with the establishment of a task force by the Energy Networks Association (ENA) trade body to combat the incidents.
A spokesman for the ENA said: "Waterproofing cables is nothing new, but we've recently seen an increase in damage [underground] because of a mixture of issues. Ageing infrastructure coupled with wet winters and third parties sometimes unwittingly hitting protective casing when they are laying new cables has meant more of these kinds of exploding incidents.
"While there is an increase it is important to remember that there are half a million kilometres of lower voltage cables underground and hundreds of thousands of link boxes so incidents are rare."
The spokesman said there had been a "significant increase" in the number of inspections carried out on underground cables since the taskforce was introduced 18 months ago because "safety is the industry's top priority".
Reuse content