A Yorkshire school has found itself being accused of putting pressure on less well-off parents, after it told them they would have to pay £1,650 if their children were to go on a sporting trip to Barbados.
Horsforth School, a secondary school academy in Leeds, was criticised by parents online after announcing the expensive seven-night trip.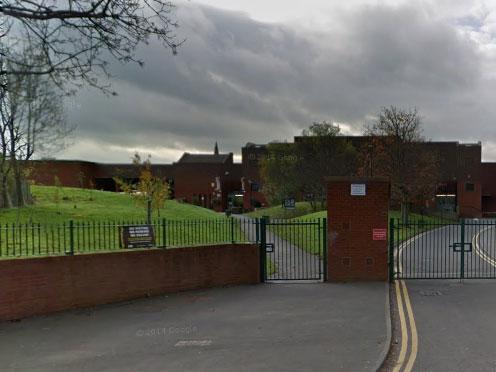 The non-compulsory trip is open to pupils in years 8, 9 and 10, and includes three sporting fixtures with local teams, evening entertainment, a catamaran cruise, and an optional trip to a water park.
Previously, pupils from the school, which is an academy, have taken sporting trips to Italy and Spain, but the expense of this trip has provoked anger from parents.
Writing on Facebook, one parent said: "Personally I'm appalled and think it's really unfair to put this pressure on parents of either finding that sort of money or saying no to their child."
This #Horsforth #schooltrip at £1650 highlights that most schools seem to think that money grows on trees. They have no link with reality.

— Tim Wallis (@TimWallis1969) June 9, 2015
Another said: "It's ridiculous and immediately creates a divide between those who can and cannot afford."
Most commenters generally said that schools should pay more attention to the impact that expensive trips can have on families.
They also said that a previous school trip, to the theme park Flamingoland, had been cancelled due to the burden it would put on families who were under financial pressure.
Whether it's prom nights or foreign trips, ALL schools need to rethink the impact they have on budgets of less well off families #Horsforth

— George Marshall (@George_GOWYC) June 9, 2015
Speaking to the BBC, a spokeswoman from the school said that she wished to reiterate that the trip was not compulsory.
She added: "The school said: "The cost of the Barbados trip is high but is balanced by a much larger number of more affordable events, from residential exchanges and study visits to single day trips and school-based events."
Reuse content