The Isles of Scilly are about to get their first ever set of traffic lights – almost 150 years after they arrived on the UK mainland.
Luckily for local motorists who enjoy the island's laid-back driving, they will not be there for long.
The lights are being used temporarily while improvement works at St Mary's Airport are carried out.
They are on the island of St Mary's, which is the largest of five inhabited islands off the coast of Cornwall.
It only has nine miles of very narrow roads but the dreaded speed radar gun has already paid a visit.
Cllr Amanda Martin, leader of the islands' council, said: "I believe these are the first traffic lights we've had, although they are not on the road system.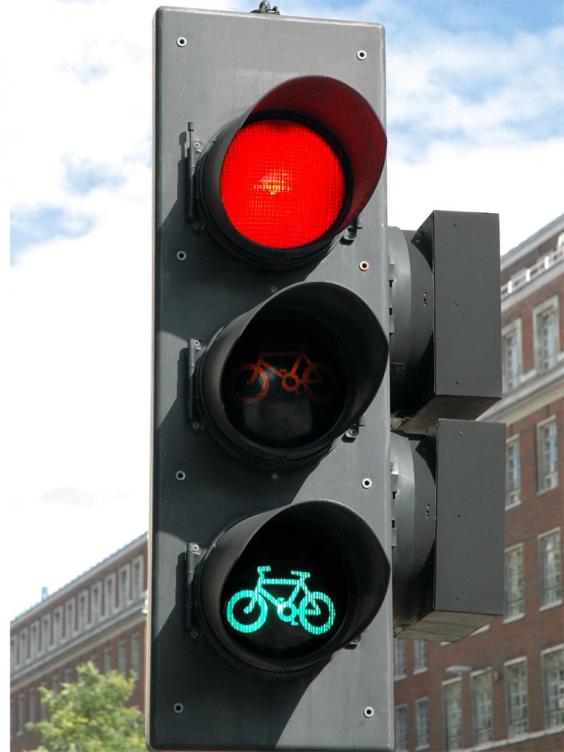 "We have got a few A-class roads and to be honest a few people have a bit of a bug bear that we have to pay road tax.
"Obviously, there are cars on the islands - but motorists would find it hard to get much more than 20mph on the roads because they are so short.
"Put it this way, you'd struggle to get into fourth gear."
London's first traffic lights were installed in Westminster in 1868 to help MPs get to the House of Commons.
They were rolled out across much of Britain from the 1920s.
Additional reporting by Press Association
Reuse content