The 'submarine' car featured in the 1977 James Bond film The Spy Who Loved Me is going to be sold as part of RM Auction's London sale next month.
The Lotus Esprit car which was specially designed for the underwater scene in the film will be going up for auction in early September. The car is said to be a fully operational, self-propelled submarine.
The vehicle was developed from one of six Esprit body shells used during the making of The Spy Who Loved Me. The Lotus was driven by retired Navy Seal Don Griffin, who operated it using motorized propellers while manoeuvring with levered steering mechanisms.
The car is believed to have cost around £65,000 to build which is the equivalent of over £300,000 today.
In the film starring Roger Moore as the British spy, James Bond uses the car to dive under water and escape from a pursing helicopter, much to the amazement of his companion. The car then launches a missile while under water to destroy the helicopter hovering above the surface.
On set the Lotus was affectionately dubbed 'Wet Nellie' and has racked up the most screen time than other any 007 vehicle.
The submarine car has an intriguing history to it, after filming was completed it was shipped to the Bahamas and kept in a storage unit for a decade. In 1989 the unit was put up 'blind' for auction, with the winning bidders left pleasantly surprised by discovering they had ended up buying the iconic car.   
The Lotus is now up for auction again which will take place between 8-9 September.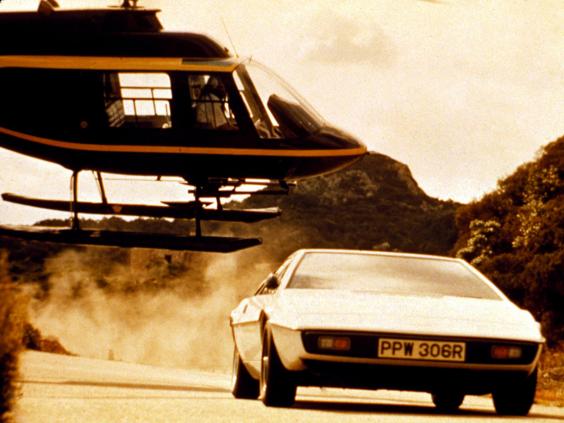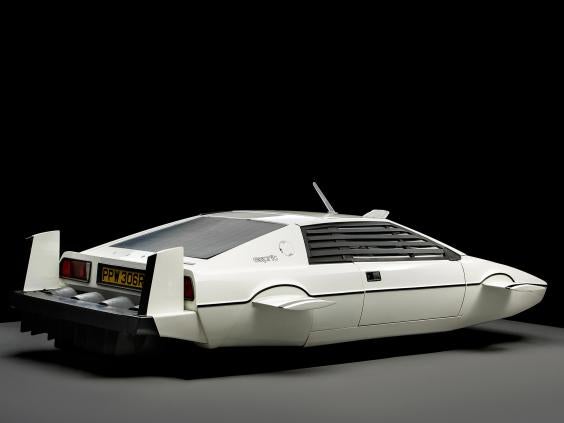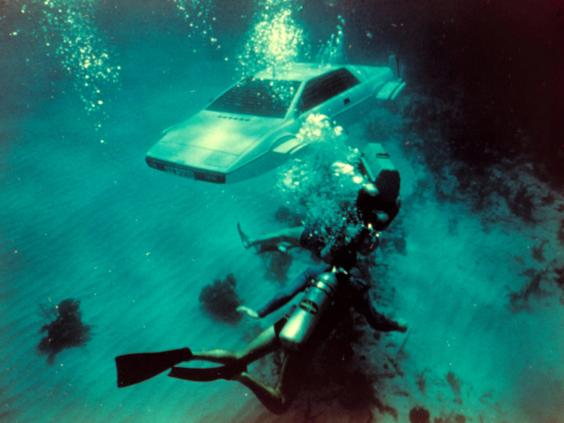 Reuse content