Three lapdancers and their manager have been cleared of kidnapping a club boss who failed to pay them £42,000 in wages.
Miss Devaney, lapdancers Mandy Cool, Stephanie Pye, Rachel Goodchild, as well as brothers Alex and Robert Morris, were accused of kidnapping businessman Curtis Woodman in September 2012.
Speaking on behalf of the women whom she hired, DJ and producer Charlotte Devaney said they were pleased by the verdict following the three-and-a-half week trial at Bristol Crown Court.
Miss Devaney said: "We are now looking forward to getting on with our lives now."
Robert Morris, a professional Muay Thai fighter, celebrated his acquittal by flashing his "lucky" "Will Smith for President" t-shirt outside the court room, an apparent reference to comments made by Mr Woodman comparing Mr Morris to the Hollywood actor.
The court heard that in March 2012, Miss Devaney had recruited 60 lapdancers to work for Mr Woodman at his pop-up Embassy Club nightclub during the Cheltenham Festival.
Miss Devaney claims 19 of the women remain unpaid.
Authorities closed the nightclub in Cheltenham on its third night because the dancers stripped off, despite rules ordering them to wear nipple tassels and bikinis.
Following the closure, Mr Woodman refused to pay Miss Devaney and the other women more than £42,000 in wages that they had earned during the club's first two nights.
The court heard the £42,000 sum related to money from one customer, named only as "Steve" in court, who spent six hours with lapdancers at the club.
Steve, who had won £50,000 at the races that day, spent £700 on drinks and racked up his bill drinking and singing Rod Stewart songs with the women.
But the following morning, he contacted his credit card company complaining that the bill was fraudulent. An investigation was launched - freezing the money for 120 days.
Police later decided the money had been legitimately spent and it was transferred to Mr Woodman, who failed to pass it on to the women who had earned it.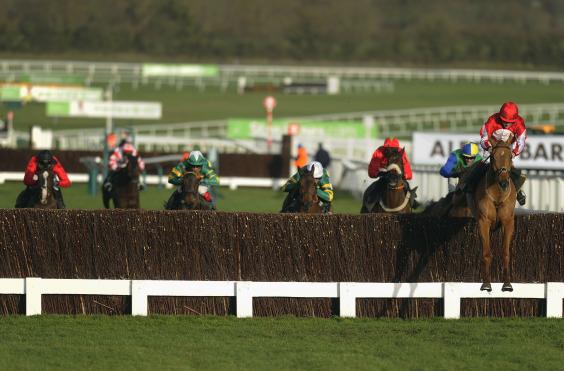 Mr Woodman told the jury this was because the dancers had breached their contracts by not wearing clothes, leading to the club being closed on its third night.
After the women repeatedly asked for the money over a six-month period, Miss Devaney, the three dancers, and the Morris brothers, allegedly drove to Mr Woodman's work premises in Tewkesbury, Gloucestershire, to confront him.
Mr Woodman claimed the women surrounded him and bundled him into a BMW where he was threatened with a knife and assaulted.
He insisted that during the alleged two-hour incident in September 2012, he was robbed of £60 and his £4,650 Breitling Skyland Avenger watch, and was forced to transfer £4,800 to Miss Devaney's bank account.
But the jury women rejected Mr Woodman's account, following two days of deliberations.
Miss Devaney, giving evidence, said Mr Woodman concocted the kidnap story to avoid paying his debts.
The four women and the brothers were cleared of a charge of kidnapping Mr Woodman.
Robert Morris was cleared of robbing him of £60.
Alex Morris, who did not attend court to hear the verdict, was convicted of robbing Mr Woodman of the Breitling watch and £60 after a custody officer discovered the watch in his anus two days after his arrest.
Civil proceedings will now take place against Mr Woodman for the disputed £42,000 wages.
Alex Morris will be sentenced on February 10.
Additional reporting by PA
Reuse content