The University of Liverpool is to award an honorary degree to the Metropolitan Police commissioner Sir Bernard Hogan-Howe, despite the fact that he remains under investigation from the IPCC over his role in the aftermath of the Hillsborough disaster.
Sir Bernard lectured at the university earlier this year and has served as Merseyside Police's chief constable, but campaigners attending the inquest over the 1989 tragedy have criticised the decision.
Margaret Aspinall, chair of the Hillsborough Family Support Group (HFSG), told the Liverpool Echo she was "appalled" by the decision to honour Sir Bernard while the investigation is ongoing.
Sir Bernard, Britain's most senior police officer, was referred to the IPCC last December after the independent body received a complaint via the Mayor's Office for Policing and Crime, relating to his actions dealings with some families of the 96 Liverpool fans who died in the crush at Sheffield Wednesday's stadium.
He already has an honorary fellowship from Liverpool John Moores University, as well as an MA in Law from Oxford and a diploma in applied criminology from Cambridge. Sir Bernard is due to receive an Honorary Degree of Doctor of Laws at the Metropolitan Cathedral in Liverpool on Monday 1 December, the Echo reported.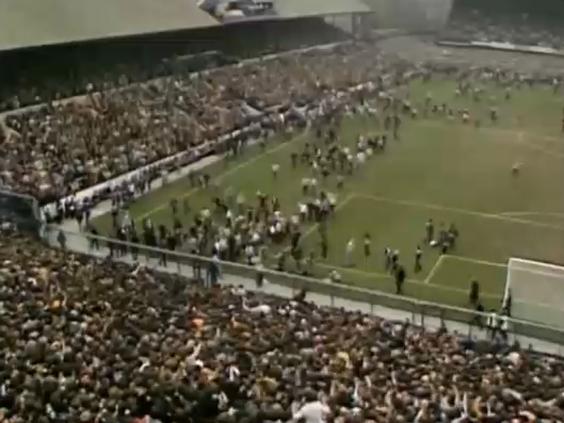 Ms Aspinall said she would be formally complaining on behalf of the Hillsborough families, calling the decision a "disgrace". "They should have more common sense than to do anything like this at this moment in time – the sheer insensitivity of it, it beggars belief," she said.
Liverpool University "thanked" those who had responded to the news on Twitter, and said it would be "issuing a statement as soon as possible".
Charl Hennessy wrote on the social networking site: "This has caused so much upset to myself and other Hillsborough family members. When we are half way through the inquests too!"
Ian H wrote that it was "a disgrace you would even contemplate honouring him", while Joel Haaglund said: "This had better be one spectacular statement given that you're currently planning to give an award to a cop involved in Hillsborough."
The IPCC told the Echo it could not comment on any investigation while the inquests are proceeding.
Reuse content