A London man whose leg was broken after thieves stole his bike was forced to take an Uber taxi to the hospital after he was told that his injury "wasn't serious enough" to warrant an ambulance.
32-year-old Paul Mullan had his bike taken off him by three thieves as he cycled along the towpath next to the River Lea near Tottenham Hale at around 9pm on Tuesday 16 June.
Suffering from a broken leg and lying on the ground in agony, he called 999, only for the person on the other end to tell him to call the 111 non-emergency number as his injury wasn't sufficiently serious for an ambulance.
Eventually, three police officers picked him up and drove him home. He then had to book an Uber taxi to take him to the hospital.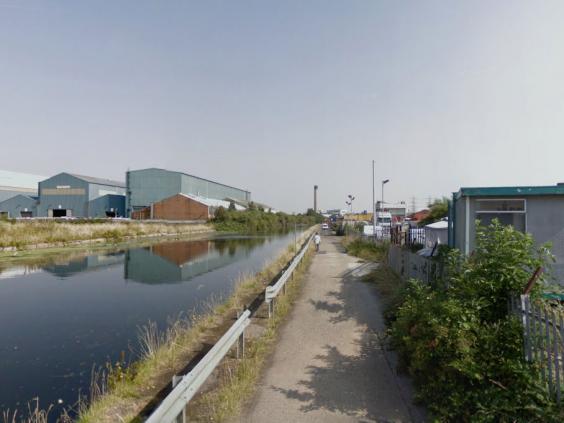 Speaking to The Evening Standard, he said he felt "let down" by the emergency services.
"I don't know why they couldn't send me an ambulance or a doctor."
"That is the most disappointing thing. At the time I was incredulous. I'm always a defender of the NHS but I want to know why they didn't listen to my call properly."
Mr Mullan, an IT professional who lives in Walthamstow, was attacked by three men, and police are appealing for witnesses.
All three attackers are black. One is tall, aged 18-20, and wore a burgundy bandanda over his face. Another, of the same age, had afro hair and wore a black jacket. The third attacker was short, around 16 years old and of Somali appearance. He wore a black bomber jacket and blue jeans.
The London Ambulance Service (LAS) aims to reach 75 per cent of category A calls, the most urgent, within eight minutes.
However, they have only met this target around 58 per cent of the time in the period from November 2014 to April 2015.
In a statement to the Standard, the LAS said: "From the information given us, the patient was concious and alert and had no immediately life-threatening injuries. We will work with him to review the case and are sorry if we have contributed to an already very distressing experience."
Reuse content